Are you overwhelmed by stress and anxiety, and want to find a different way to live and work?
You know it- the tension that keeps you from thinking straight. That prevents you from being effective or creative, that keeps you from having a productive work life or satisfying relationships.
What if there was a way to remove the stress or fear completely, without having to give up all the things that matter to you? What would it be like- to live a different life- rather than just "getting by" day after day?
After all, you're probably pretty good at hiding all of this from almost everyone in your life, right?
I understand.
It's exhausting to be pretending and on guard all the time.
You might even feel depressed, or numb, or totally alone. Either way, you want to be free from the stress or fear that's holding you back.
I'm here to tell you that it really is possible for things to be different.
I know you've been through a lot, but you CAN break free of the stress that keeps you pinned down. The limitations of your life caused by a paralyzing fear of not knowing what's next, whether you'll make it around the corner.
I know because I've been there myself, and because I help my clients break free every day. One day at a time.
Are you ready for things to change once and for all? Contact me now for a free confidential consultation.
Still skeptical? That's ok. I get that too. Read on…
I help adults who want to overcome their stress and anxiety so they can do a better job at work, make their relationships more fun or loving, and live without the limits that anxiety or fear creates.
Deep down, you know your stress has to do with hurtful things that you never got over. Whether it was a painful childhood or difficult battles as an adult, you keep replaying those same old tapes. You don't know which is harder- continuing to stuff it all down and feel stuck, or actually face the stories that haunt you.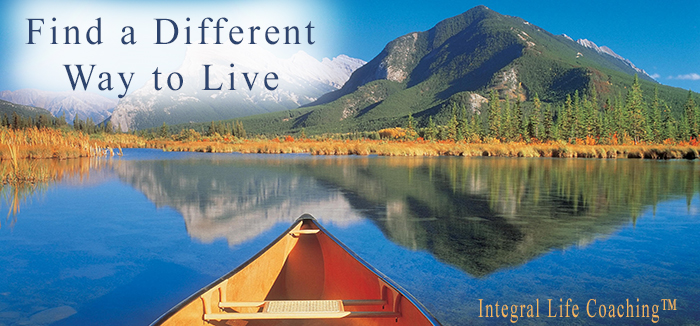 You probably also know that the real you is hiding in there somewhere. There has to be more meaning and purpose to life, doesn't there? And you're desperate to find it now before it's too late. Before you're too old to do anything about it.
Here are some of the benefits that my clients experience:
Understand yourself better and be free of the shackles of your fear and overwhelm
Have hope again- plain and simple
Get unstuck from the people, stress and burdens that weigh you down
Finally get past the things that are impossible to live with
Stop blaming other people and situations for your unhappiness
Communicate what you need to be effective and live truthfully
Have a new sense of purpose, direction and freedom in your life, and start to experience your best life
See life more clearly so you can make better decisions for yourself, your career, and your family
Would you like to know more about my credentials and my personal story? Click Here.
Ready to find out if working with me could help? The fastest way to do that is to Click Here to contact me and we'll set-up a free confidential consultation. This is just a conversation to see if and how I can help you, or if I have other ideas about what might be the best course of action for you.
If you're still feeling this out, you can also download my Free e-Book called Calm Your Body & Mind, Reduce Your Stress: 10 Easy Ways to Counteract Life's Rollercoaster, and when you sign-up for that, you'll get free articles every week to reduce your stress and anxiety.
Click Here to get the Free e-Book and sign-up for the weekly newsletter.
But honestly, you can read all you want about how to feel better. If you're here, you've probably already read a handful of books. The best way to get free from what is keeping you stuck and in pain is to pick up the phone and have a conversation about it. Contact me here. I'm here to listen and to see if I can help.