You know there's more reason to live than the one you've been waking up to.
And especially now. There's more that you could be contributing, but you don't know exactly the WHAT or HOW. Or maybe you do, but something gets in the way.
And you KNOW you can do it, but you can't see past your existing commitments and time pressures…and those nagging voices that constantly poke you…
But when your hope turns into disillusionment when you don't make progress, and you tread this vicious cycle of hope to disillusionment… and back again… you get paralyzed.
Are you ready to move from Paralysis to Power?
From Disillusionment to Destiny?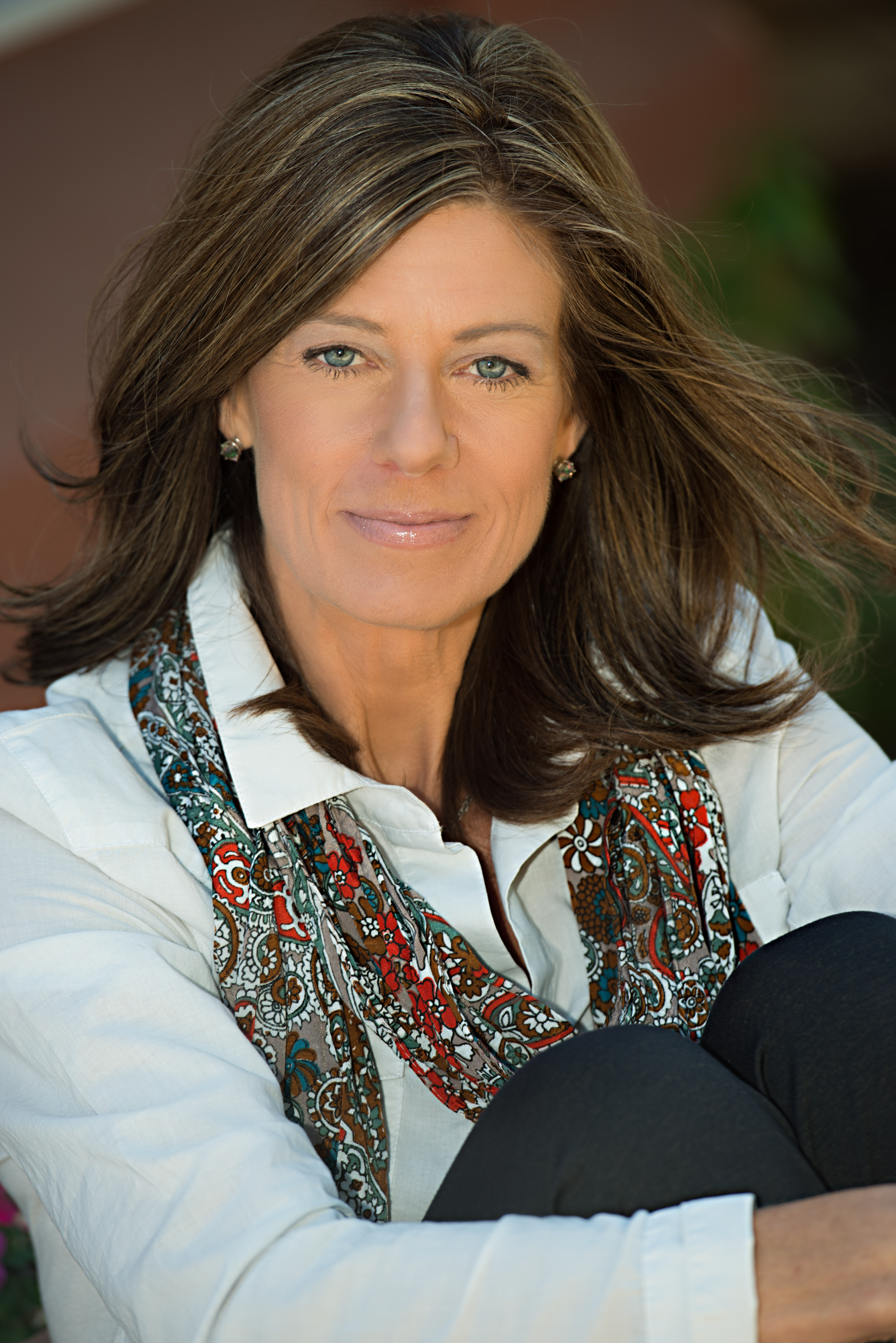 I'm Holly Woods, and I'm a TruePower™ Activator to people who want to have a bigger impact in their work and life. Whether you're a visionary, entrepreneur, executive, change agent or even retired. I guide and mentor you to clarify your authentic purpose, move past your fears and doubts, and inspire you to imagine and take innovative steps into your TruePower™ and Purpose.
I founded the TruePower™ Academy to guide people to live into their authentic lives and have Big Impact. I am an Integral Master Coach™, a Certified Purpose Guide™, earned a Doctorate in Human Development, is a Professional Mediator, facilitator and has been in the human transformation field for more than 30 years. As both staff and consultant, I helped to double the scope and revenue of several leading transformational education-oriented companies. I also consult with progressive companies to align resources and infrastructure with purpose and mission, through executive and team coaching, facilitation and training.
I use my psychic and intuitive capacity to see you deeply and guide you to uncover you TruePower™ and Purpose. I synthesized my experiences of 30-plus years in the field of human transformation into 6 Keys to Unlock Your Soul Purpose that guide me when coaching leaders and change agents to build lives and businesses based in meaning and purpose.
You know with every part of your being that YOU are here to contribute something even greater, more meaningful for yourself, and more healing for the planet.
Sign Up Now to Get Your Free Guide "6 Clues to Solve the Mystery of Your Soul Purpose" 
It's time for a radical shift.
To liberate your potential…to birth your next phase, …to claim the life you are meant to live.
The work you are here to do.
There never has been a time more ugent than NOW to unleash your full potential.
In our work together, we will catalyze your full potential
and achieve the inconceivable
by tapping into the
Six Keys to Unlock Your Soul Purpose™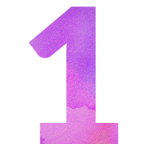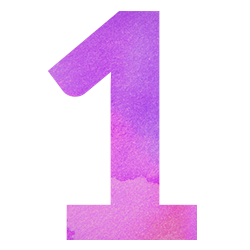 As we Clarify Your Purpose,  you will align with the energetic impulse of your purpose and create harmony with evolution. The energetic flow from this alignment with your purpose will yield synchronicity, focus, generativity and ease.
Learning to Manage your Energy and the energetic shifts in your life will create openness, clarity and stability, and allow you to focus on your vision of who you can be, rather than the everyday challenges and constrictions that keep you stuck.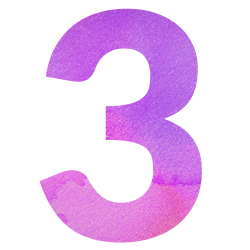 Beginning to Liberate your Ego will be like removing a ball and chain from your constrained life, promoting a distinct and nuanced receptivity that will yield creativity, innovation, joy, calm and gratitude.
Learning to Listen to the Guidance of your body-heart-mind-soul opens the doorway to direction from the greater field of consciousness, creating even more alignment.
Our work will Provoke your Imagination, allowing the vision of your future to shift from inconceivable to believable, so that your will and enthusiasm propel you forward.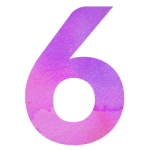 Ultimately, you will Embody and Integrate your Purposeful Life so that your new direction is tangible and oriented toward the aliveness of your Purpose and the energy and power of the emergent impulse coming through you.
If you are a Visionary, Entrepreneur, Executive, or Social Change agent wanting to align your life or work with your Big Vision, let's clarify your nuanced Purpose and activate the passion of your purpose so you can relax into your fullest self. Learn more here.
If you are a Visionary business owner or Leader wanting to strategically orient the Big Vision of your team or company, let's clarify your Organizational Purpose and align your systems, resources and people power to activate the power of your vision in the world.
With a focus on your unique evolutionary Purpose, you will release the fixation on your default life, and step into the life that is calling you.
It is more urgent than ever to stop drifting in life.
The pulsing rhythm of evolution itself will carry you- if you allow it. Now is the time to call on your unique Soul Purpose to propel you forward.
Learn More
Andrew Venezia
While my external world looks similar, I'm relating to life from a soulful and purposeful place- it's like having saturated color in a world that could often appear drab. I feel a freer expression of joy and love, curiosity, experimenting, the deep trust and feeling of home. Holly helped open me to a whole different way of being in the world, with a whole other world of gifts, capacities, and insights.
Founder, ThatGoodGoodCompany
Fabienne Mueleman
Holly's unique combination of skills and traits (such as her professionalism, guidance, intuition, humor, sensitivity, deep love & care, to name just a few) and the invitations and stretches she extended to me during our work together helped me to gain more clarity and to integrate more deeply my commitment to my Soul Purpose. Holly's insights helped me to tap into the nuance of the gifts I contribute that are unique to me that I must share with others.
Exec Director, Coach, HR Professional
Bob Harlow
I have a much deeper sense of myself and what I am to do and be in my retirement years. You were able to uncover my resistance and blind spots that kept me from sharing my capacity, and patiently guide me to have insight about and overcome them. Among your gifts, you are profoundly intuitive and capable of reading people at an energetic level so that you can guide them more effectively. Your skills are prodigious!
Database Developer, Artist, Performer