Yet the alienation from soul is more than a mental health crisis. It is, quite possibly, the most fundamental problem on the planet, the knot at the very center of our dilemmas… It is time for a radical change that can only begin within the wild reaches of our individual lives, each of us asking whether our souls may know something that will help. — Bill Plotkin
…it's time for a radical shift. We are being called to liberate our potential…to birth our next phase, personally and collectively…to claim the lives we are meant to live. The work we are here to do.
I saw the angel in the marble and carved until I set him free. — Michelangelo
For you, as for many others, the time has come to unleash your full potential by tapping into the liberated energy of a purpose-driven life.
When you hear, a mile away and still out of sight, the churn of the water as it begins to swirl and roil, fretting around the sharp rocks – when you hear that unmistakable pounding – when you feel the mist on your mouth and sense ahead the embattlement, the long falls plunging and steaming – then row, row for your life toward it. — Mary Oliver
In our work together, we can catalyze your life potential
by opening the window to possibility.
We will explore the
Five Essential Tasks
to unleash your body-mind-soul-spirit and
Activate the Power of Your Purpose.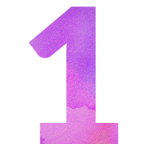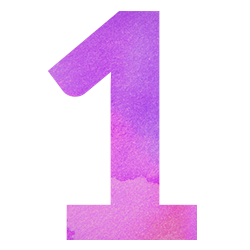 Clarify your Purpose When you align with the energetic impulse of your purpose, you create harmony with evolution. The energetic flow from this alignment with your purpose will yield synchronicity, focus, generativity and ease.
Manage your Energy Management of the energy and energetic shifts in your life will create openness, clarity and stability, and allow you to focus on your vision of who you can be, rather than the everyday challenges and constrictions that keep you stuck.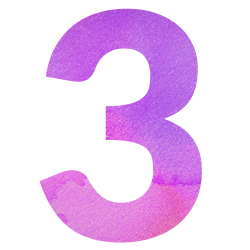 Liberate your Ego Removing the ball and chain of your constrained ego will be like a "do over" in life, yielding creativity, innovation, joy, calm and gratitude.
Listen to Guidance Listening to inner guidance of your body-heart-mind-soul opens the doorway to direction from the greater field of consciousness, creating even more alignment.
Provoke your Imagination – Envisioning where you're going moves your future from inconceivable to believable, so that your will and enthusiasm propel you forward.
It is more urgent than ever to stop drifting in life. The pulsing rhythm of evolution itself will carry you- if you allow it. Now is the time to call on your unique Evolutionary Genius to propel you forward.
Learn More
All services use the research-based and wholistic mind-body-heart-soul Integral Meta-Theory to advance individual, team or collective human development and consciousness-based awareness, and also integrate fundamentals of the
Five Essential Tasks™
for Unleashing the Power of your Purpose.
Holly Woods, Ph.D.
Coaching & Consulting  415.858.4308
I'm Totally In!
I want to Activate my Purpose Now! Please send me periodic content to learn how!