There's NEVER been a better time
to uncover what's aching to
come ALIVE in you.
Are you being called to do BIGGER work?
To have more IMPACT?
Yet your fear or doubt about living into the TRUTH of who you REALLY are gets in the way?
Maybe your reactions to life hold you back from who you want to be…
Or you may believe that you are limited – by your physical body, your mind, your emotions, or the circumstances of your life…
Maybe you can't IMAGINE the Magnificence and Power that you TRULY are…
Because there's SO MUCH MORE to YOU than what you can imagine.
To Stay TRUE to Your Path,
You Must Hold It in Your IMAGINATION and
Hear the Whispers of Its Song.
PURPOSE IS YOUR GPS.
Knowing the Truth of Who you Really Are
can guide you to make decisions and ease the suffering of
not knowing what to do or how to move forward.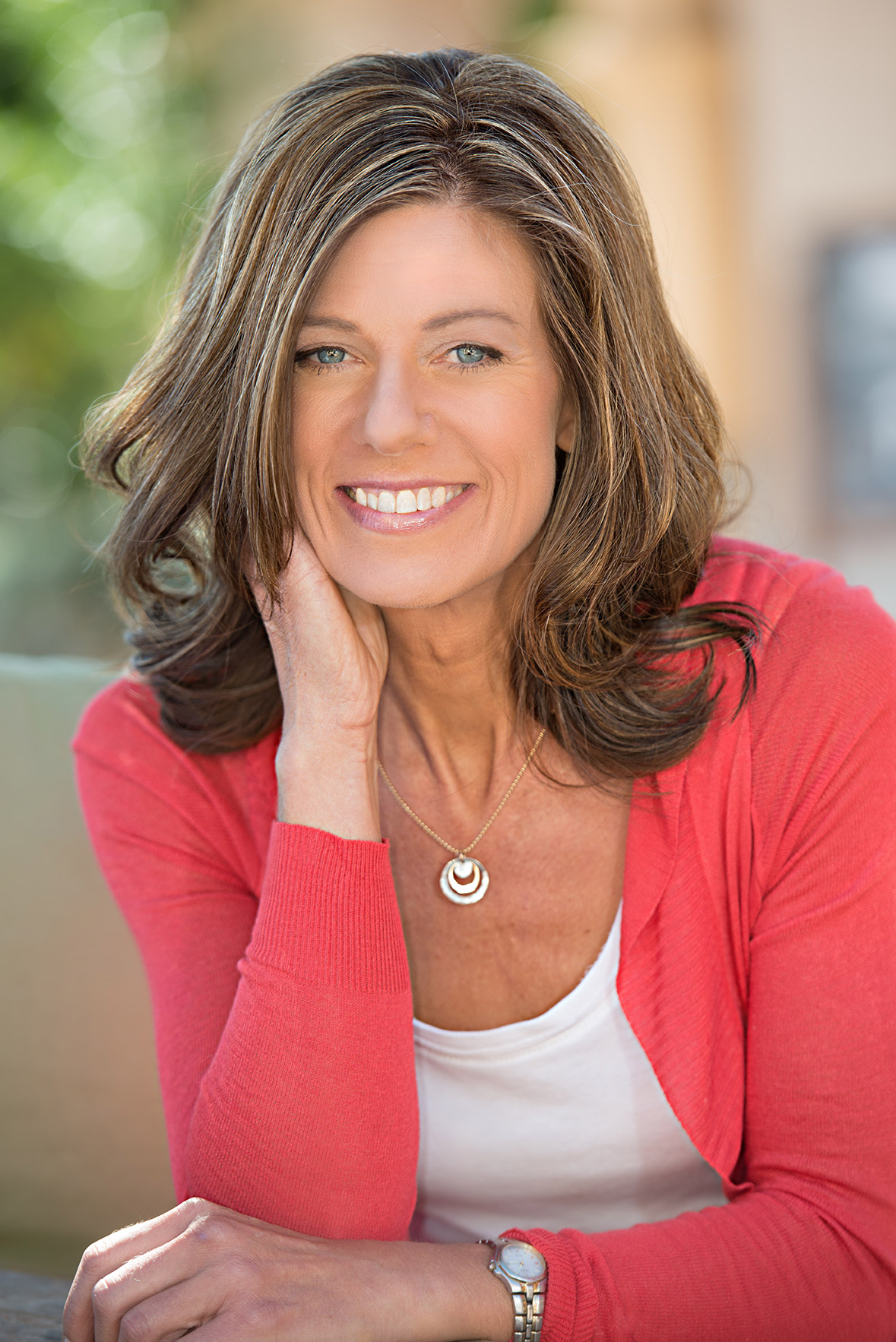 I empower visionary entrepreneurs, innovators and social change agents who want to disrupt their limits and accelerate their potential to create bigger impact through meaningful work. I can help you aim toward and align with your one-of-a-kind, beyond-belief Purpose and release resistance to your own divine nature, so you can amplify your TruePower™ in the world.
I have facilitated transformation for 35 years among exceptional people like you.
Are you ready to be among them?
I call myself an Evolutionary Accelerator™ because I will help YOU uncover the Truth of who you are, uncover what stops you from living that, and move into an embodied and manifesting version of that Truth through human development, energetic, spiritual and other technologies. We will make big leaps- perhaps quantum leaps- by getting past your hurdles and taking steps forward in record time.
It is time for us to move into another Way of Being here on the planet. Another version of humanity. Won't you join me in moving to the NEXT PHASE?
YOU CAN'T ACHIEVE WHAT YOU CAN'T CONCEIVE.
Let's jumpstart your Imagination and Hack Your Purpose™.
I am an Integral Master Coach™, a Certified Purpose Guide™, have a PhD in Human Development, am a Professional Mediator, facilitator, practice sacred anatomy healing and many other innovative modalities. I'm also a veteran executive who consults with progressive companies to align human and financial resources and infrastructure with purpose and mission, through executive and team coaching, facilitation and training. Yes, I'm a polymath. The scope and depth of my capacity from 35 years as a transformational practitioner create a massive Toolkit to see you deeply and guide you into your TruePower™ and Purpose.
Are you Ready to Find out Who You REALLY are?
What Are You Waiting For?
Sign-Up For Your Audio:
Accelerate Your Evolution to Your Higher Calling
Begin to imagine the TRUTH of who you REALLY ARE and step into your inconceivable future and have more IMPACT in the world!
It's Time for a RADICAL Shift.
To Liberate your Potential…to Birth your Next Phase…to Claim the Life you are Meant to Live.
There has NEVER been a time more urgent than NOW
to unleash your full potential.
In our work together, we will catalyze your full potential
and achieve the inconceivable
by tapping into the
TruePower™ of Your Purpose™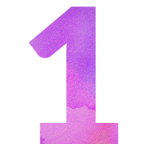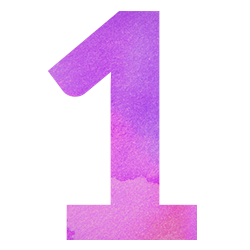 As we Aim toward your purpose,  you will Clarify who you really are and WHY you're here, to move into a focused, directed and powerful version of your life.  You'll Create an inconceivable vision for your life and maximize your presence and contributions. And you will Claim the magnificence of your TruePower™ & Purpose in order to express yourself fully on the planet.
As you Align with your innate power, you'll release the unconscious mindset and habit patterns that keep you stuck and disconnected from your true essence. You'll Reveal patterns that keep you tethered to the past, and Relinquish fear and doubt that keep you small. And you'll Revitalize your powerful imprint to to align with your authentic TruePower™ to manifest your contribution and impact.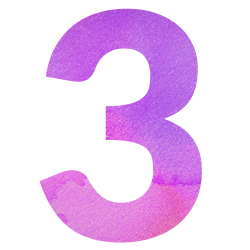 As you Amplify your TruePower™ and Purpose, you'll reimagine and reinvent yourself in the world. You'll Imagine an inconceivable vision, outlining opportunities with your existing skills, talents, passions and purposeful direction. You'll Innovate with  feedback loops for focused direction. And you'll Inspire successive wins through practice and intuitive guidance to live into an amplified and impactful version of yourself.
If you are a Visionary, Entrepreneur, Executive, or Social Change agent wanting to align your life or work with your Big Vision, let's clarify your nuanced Purpose and activate the passion of your purpose so you can relax into your fullest self.
If you are a Visionary business owner or Leader wanting to strategically orient the Big Vision of your team or company, let's clarify your Organizational Purpose and align your systems, financial resources, people power and branding/marketing to activate the power of your vision in the world.
With a focus on your unique Evolutionary Purpose, you will release the fixation on your status quo, and step into the life that is calling you.
It is more urgent than ever to stop drifting in life.
The pulsing rhythm of Evolution itself will carry you- if you allow it. Now is the time to call on your unique Purpose to propel you forward.
Discover Who You Really Are!
Andrew Venezia, PhD, Holland
While my external world looks similar, I'm relating to life from a soulful and purposeful place- it's like having saturated color in a world that could often appear drab. I feel a freer expression of joy and love, curiosity, experimenting, the deep trust and feeling of home. 
Holly helped open me to a whole different way of being in the world, with a whole other world of gifts, capacities, and insights.
Scientist, Entrepreneur
Fabienne Mueleman, USA
Holly's professionalism, guidance, intuition, humor, sensitivity, deep love & care, and the way she stretched me during our work together, helped me to gain more clarity and to integrate more deeply my commitment to my Soul Purpose. Holly's insights helped me to tap into the nuance of the gifts I contribute that are unique to me that I must share with others.
Exec Director, Coach, HR Professional
Bob Harlow, USA
I have a much deeper sense of myself and what I am to do and be in my retirement years. You were able to uncover my resistance and blind spots that kept me from sharing my capacity, and patiently guide me to have insight about and overcome them. Among your gifts, you are profoundly intuitive and capable of reading people at an energetic level so that you can guide them more effectively. Your skills are prodigious!
Database Developer, Artist, Performer
Lynda Baldwin, USA
My creative blocks are virtually gone. For the first time in years I feel creatively inspired, more in tune with my true nature, and excited about life. The fire is alive and well. Visions and insights come to me every day. It's like living in full technicolor vs black and white.
The biggest gift of our work together is the feeling of understanding my purpose. I'm no longer willing to hide.
Artist, Entrepreneur
Agathe Daae-Qvale, Norway
My life has accelerated tremendously as fear of failing has disappeared. My efforts now give exponential return-I materialize more results than ever before.
Holly guided me to observe and understand my inner soul working as well as my inner spiritual being. I feel I have made huge leaps forward. It is as if my soul takes the driver seat for the first time in this life.
New Start-Up Entrepreneur, former Change Management Consultant Sopra Steria
Jacqui Webb, South Africa
People now tell me what an impact I have made on them. I let go of my persona rather than defending or maintaining my small self.
I feel braver, more able to challenge myself and hold my inner world competently.
I totally recommend Holly because she focused on my goals and intuitively and expertly guided me to accomplish them. She is warm and compassionate and dang she never seemed to drop the ball! She caught the smallest seemingly insigificant things and unwrapped the gems hidden there.
Integral Master Coach, Entrepreneur
Tibor Hetei, USA
Holly came into my life with unconditional love. Her process of coaching through empowerment was truly magical. She could pinpoint with high accuracy where I was at in my life when I started coaching with her, and she helped me find new meaning in life. Always supportive, funny and a total joy to work with. I came away with a new story of my "dark period" of victim to a whole new perspective and narrative of self-empowerment and life purpose. As a result, I now charish and honor all my challenges and experiences I have gone through. I am much more able to love and accept myself and stand naked in life.
IT Consultant