There is a Powerful Force inside you… waiting to be unleashed.
This Force within you has always been there. It was silenced by expectations. The status quo. Your need to please.
You couldn't bring yourself to rock the boat.
Til now.
And now it is awake. You are awake. You cannot be hushed or bound.
The fire in your belly speaks louder than the voices that distract you.
It summons you…
…to your true Power. To authenticity. To big work, great impact and more abundance. To live boldly and love deeply.
You Already Hold the Power to Create Your Epic Life.
…one with more Meaning, Purpose and Fulfillment, along with more Success, Impact and Abundance.
If You Are Now Ready to Step into Your Magnif

icence…
…it's time to STOP the Reluctant SuperHero Story and…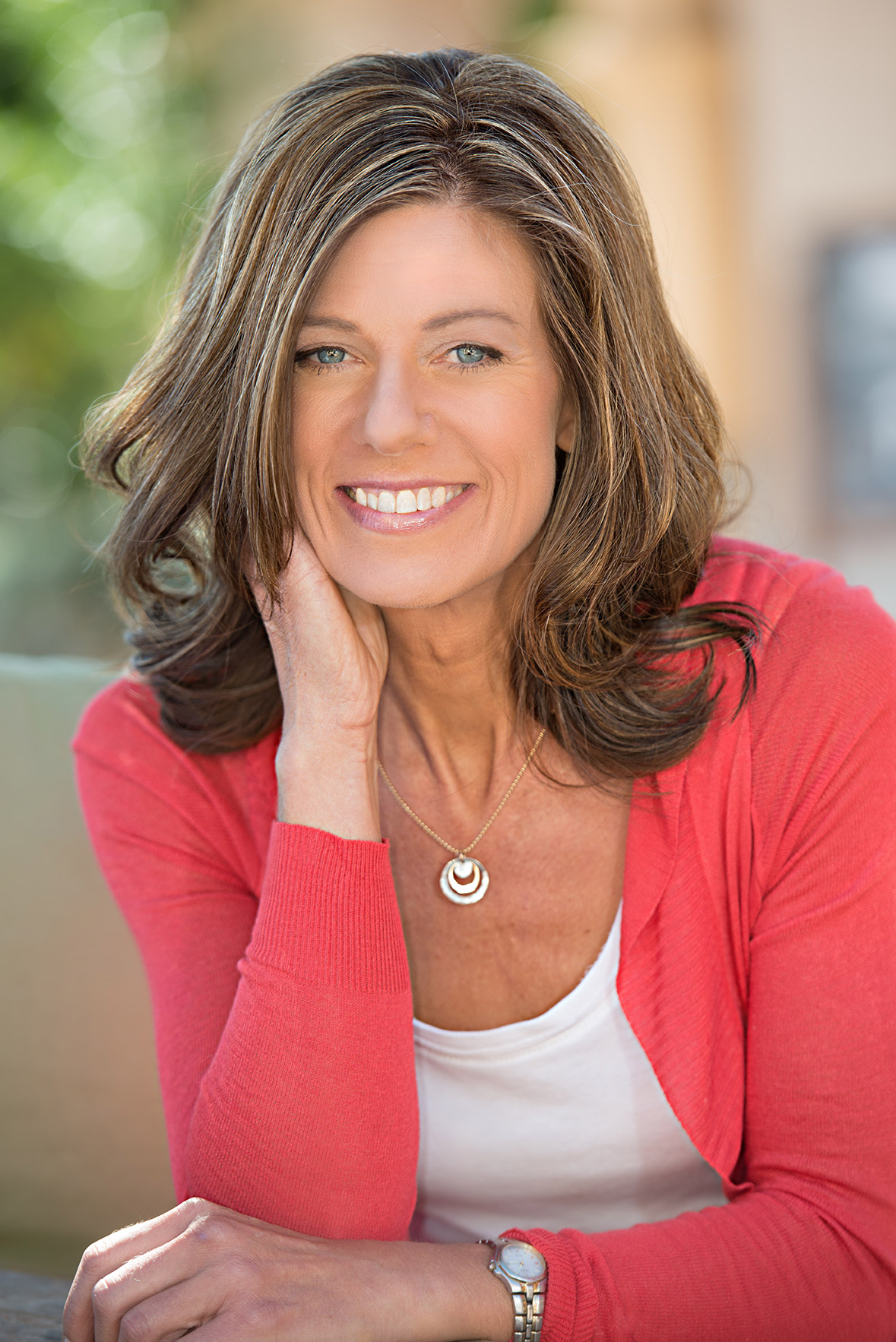 I am a transformational coach, consultant and mentor and have been guiding people all over the globe into purposeful lives for 35 years.
I'm also a serial intra- and entrepreneur, having built and scaled multiple businesses (including four of my own). I bring a rigorous academic background of product development, design and testing, and as an executive and consultant I've created or reorganized infrastructure for dozens of businesses, streamlining product development and delivery to scale and maximize meaning and profits.
I earned my PhD in Human & Organizational Development, and hold Certifications as an Integral Master Coach™, Purpose Guide™, Professional Mediator and Facilitator, and a CoreIndividuation™ Energy Practitioner. I use these capacities to help you become a more purposeful leader, create purpose-aligned products and a purpose-driven business.
I have helped maximize potential for 35 years among exceptional people like you.
Contact me if you're ready to live into your most epic life and work.
There are Only 3 Steps to Live Your Epic Life &
Unleash Your SuperPowers!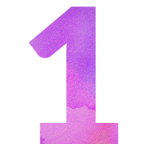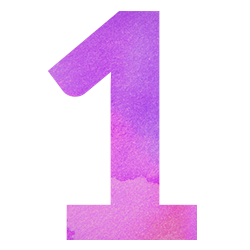 To move from lost to purposeful, you'll rediscover your Purpose & SuperPowers, clarify & claim your true identity (who you really are underneath the facade you wear), and begin to create a new way of being in the world.
To release any resistance to living your purposeful life, you'll relinquish the fear, doubt, limiting beliefs and all that does not serve you, and revitalize your inspiration to live into more meaning, abundance and impact.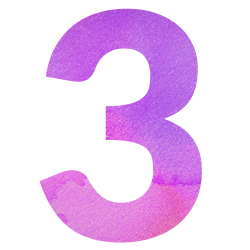 To let go of your immobizing fear of what's possible, you'll imagine your inconceivable future, get out of your own way, and pivot into focused innovation to be continually inspired by the impact and abundance that emerges!
If you are a Reluctant Superhero, Visionary Entrepreneur, or Social Change Agent who wants to clarify and claim your nuanced vision, let's activate your SuperPowers so you can do work that matters.
If you are a Visionary Entrepreneur or Leader wanting to orient your team, let's clarify your Organizational SuperPowers and align your systems, resources, and people to activate those Powers in the world.
What People Say about Working with Dr. Holly Woods:
Work with Holly benefited every sphere of my life - relationships,   work life, and how I see myself. Plus creating my new business. I have more impact now than ever before. Holly masterfully creates a trusting container for deep work. She is empathic, loving, understanding and shows an unparalleled support. Holly opened some important doors for me and guided me with the exact steps I needed to take to enter through those doors at my own pace.
Agathe Daae-Qvale
Holly got me... she understood where I was in my search for a purposeful life. It was deeply spiritual and earth-moving transformational work in areas I didn't expect.
I felt so relieved to relinquish the beliefs and roles that limited me. I learned so much about myself and how to live in my purpose, which shifted some of my core habits and transformed my whole family.
Holly gave me confidence, accountability, courage, and faith in the possiblity that my life could be different. I'm excited to be moving forward in my new business.
Lauren Raymond
"I feel hope, not so constrained. I was tied up with ropes. This was so good, I'm feeling so full with possibility! I know how to move forward and am making phone calls tomorrow!"
Sharon Reinbott
I am braver, more able to challenge myself and believe I have the capacity to move beyond my small self. I feel safe and have a place for human experience to rest. Holly  inhabits that space with such grace; I am drawn into higher perspectives and evolution without even knowing it. She listens and intuitively guided me more than I was aware. Holly has a wide and inclusive perspective, is warm and compassionate and catches the smallest seemingly insignificant things that come through and unwraps the gems hidden there. She is such a pleasure to be with; everytime we met I felt lifted and expanded in ways that no one else could offer.
Jacqui Webb
I am more independent and have more empathy, compassion, desire to do something creative with my life, and use my keen wit and gift for turning lemons into lemonade. Working with Holly benefited me in a multitude of ways. More than I can describe in this brief space but I will say it has been a godsend.
Jonathan Meltzer
I learned from this work with Holly that my skills are invaluable in ways I never imagined. I learned to expand my contributions of "what I do" by acknowledging my gifts and moving through my doubts. Holly was insightful, encouraging, and a great mentor. I am more at peace now. 
Kathleen Motl
I see myself truly accomplishing things I would have previously just seen as dreams. I am on track and am making things happen. Being on purpose has had a huge impact on my life. I am creating projects for  my future, and not just doing what I need to do to get by.
Sara Vargas Osorio
I have a much better outlook on myself, my capabilities and my business as a result or our work together. I liked the practical homework and pragmatic actions to be taken post session. I'm better off for having worked with Holly and my outlook on life and my outlook on my business is dramatically improved.
Bill Kern
For the first time in years I feel creatively inspired and excited about life. This work has really woken me up. My creative blocks are virtually gone! I've opened the doors to true love. I'm no longer willing to hide. Holly is insightful, highly intuitive, delightful to work with, funny, strong, and a real loving soul. I love that she held me accountable, yet supported me through some seriously rough patches. If you are ready to wake up and start living your true purpose, I highly recommend Holly. If you prefer to live in delusion, choking on your mind, then I would run for the hills.
Lynda Baldwin
I'm relating to life from a soulful and purposeful place- it's like having saturated color in a world that could often appear drab. I feel a freer expression of joy and love, curiosity, experimenting, the deep trust and feeling of home.
Holly helped open me to a whole different way of being in the world, with a whole other world of gifts, capacities, and insights.
Andrew Venezia
Holly's professionalism, guidance, intuition, humor, sensitivity, deep love & care, and the way she stretched me during our work together, helped me to gain more clarity and to integrate my commitment to purposeful work. Holly's insights helped me to tap into the nuance of my unique gifts that I must share with others.
Fabienne Mueleman
Since work with Holly, I'm collaborating and have more peace through the support. I am more conscious of my limiting beliefs. I loved Holly's demeanor, her energy, her warm heart, I felt that I could be so open with her. She was spectacularly insightful and intuitive with her guidance.
Kristin Robinson
I've been given a map, a way of observing and tying together the loose ends of all the things I do that allows me to have more focus, and be more introspective and clear on how my gifts are expressed. I enjoyed Holly's teachings from various wisdom and self development paradigms.
Michael Zeligs