More Info
Dr. Holly Woods works with high-performers who intuitively know they're here to do something even bigger in the world, but who are afraid to live into that most powerful and potent version of themselves. Holly guides them rediscover the truth of who they're meant to be, coaches them to let go of the fear and doubt that keeps them small so they can get out of their own way, and mentors them to walk courageously into that powerful expression for more contribution and impact.
Holly has been a transformational agent for more than 35 years. She combines the best of human development, spiritual, and flow-state technologies to accelerate your evolution into your fullest expression.
Sebastopol, CA 95472    415-761-1284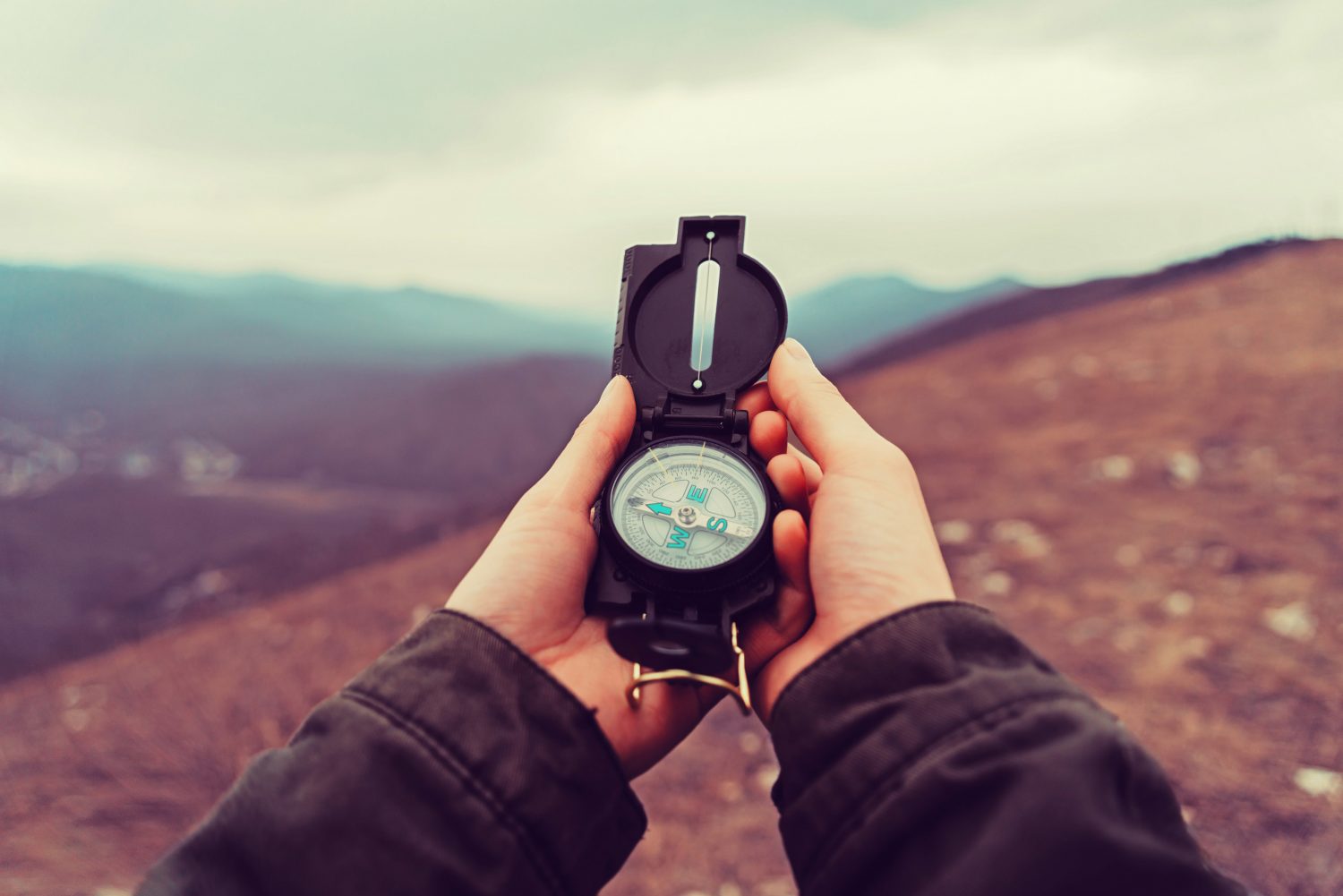 Stay in Touch
If you're ready to live a more Purposeful and fulfilling life or have more impact on the planet, sign-up to receive periodic news and updates.
Thanks for joining the communtiy of purpose-driven entrepreneurs, innovators and change agents.
As purposeful evolutionaries, we create and manifest all that we are meant to contribute. By moving to the next stage, we become creators of our reality, including our work in the world.
In this Tribe, you will gain clarity of purpose, direction and confidence in the world, and step into your purposeful work and life.