I knew as a small child I was made of SuperHero cloth, but that wasn't how the story went. I now realize that my kryptonite was life's turmoil to deconstruct. Thank god for that blessing. As a Reluctant SuperHero, I'm now donning my cape.
Who are We? We are Visionaries. Innovators. Inspired Creatives. Evolutionarily-Driven Cosmic CowGirls/Boys. We're here on Purpose, and planting flags on the North Star. I call us NQHs- Not Quite Human –  having pushed the edge of our planetary Beingness. We're motivated by the Wild BeYonder because we KNOW it's there, and we're upleveling our SuperPowers for the ride. If you're on your SuperHero's Journey, and feel reluctant to go there alone… hop on for a cosmic feast.
Download the Free Guide 10 Sure Strategies to Live Into Your SuperPowers.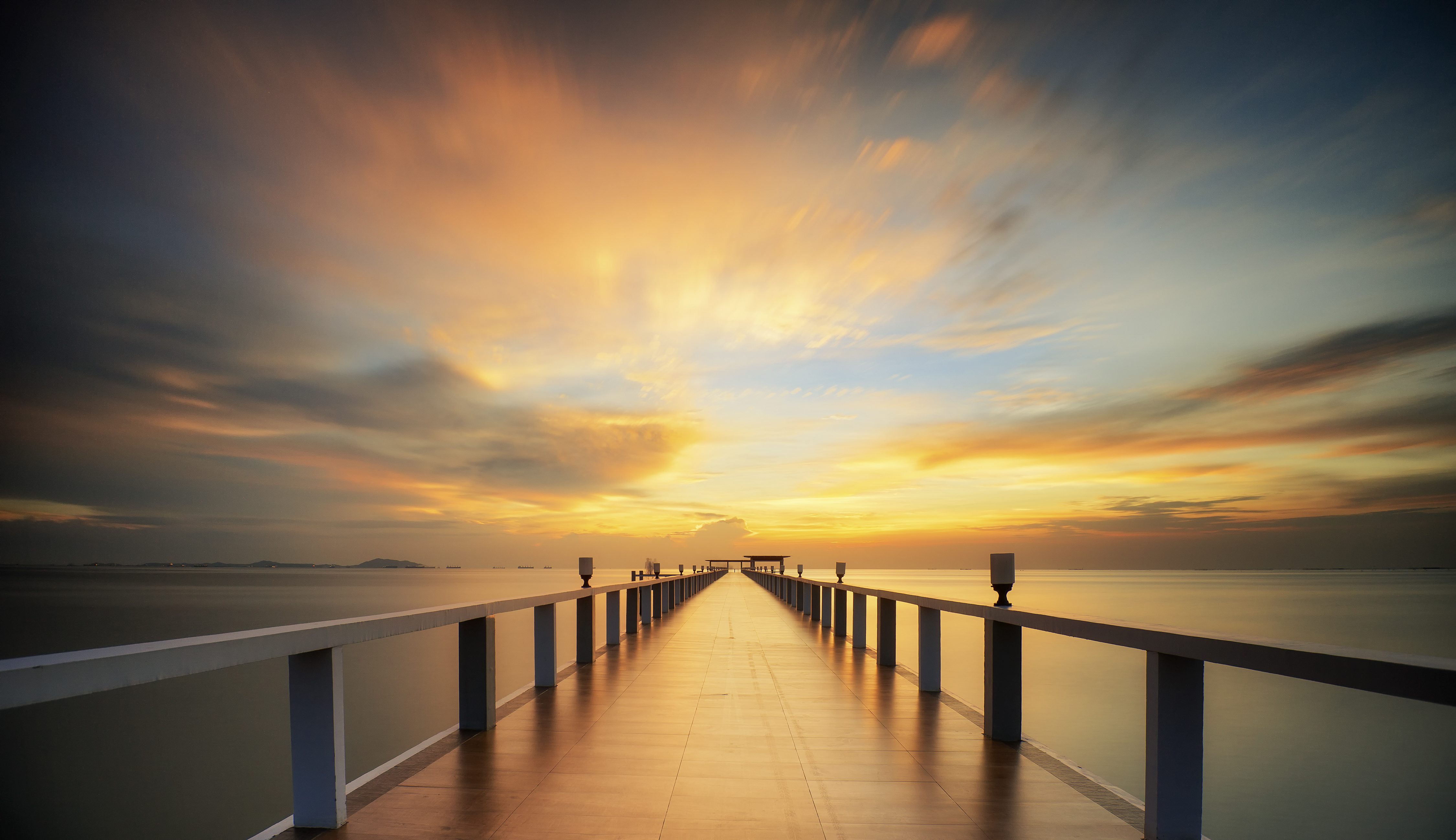 What's Inspiring…
What stops you in your tracks, causes you to deeply reflect, or laugh out loud upon waking… here are a few of mine.
What inspires you?
Conquering Fear: I love Maria Popova's digest of Thin Slices of Anxiety, an illustrated view of how anxiety wraps us in a tight wad to keep us from moving the needle in our very human lives. When our vision is big or bold and we want to take on the travesties of humanity (or even just get our visionary business launched or project completed) we freeze under the weight of anxiety.  It's a good reminder: Reasonable steps. Decisive steps. Strategic steps. Not the whole banana.
De-Toxifying: Have begun Jeffrey Smith's Genetic Roulette about health risks related to GMOs. I remember the propaganda as a kid that GMOs would change global food production (replete with visuals of starving children in Africa being fed)… we just didn't know how bad it would be. Jeffrey's Institute for Responsible Technology inspires me newly to make a serious proclamation about banning GMOs. Can't Get SuperPowered™ while ingesting toxins.
Free Hugs: This true story of Juan Mann, the Free Hug Man of Sydney that showed up on YouTube in 2017 and caused such a stir that free hugs were BANNED (for a short time) and now live again. Just when you thought 2017 didn't have much to be inspired about! You gotta watch the video if you need a smile (or hug) […and tell me he doesn't he look like John Lennon)!!
Motivational Quotes: Who doesn't love quotes. Here's a great compilation. And here. I swear if it weren't for this quote (possibly attributed to Winston Churchill) and this one (definitely by Rilke, originally from Letters to a Young Poet) magnetized to my fridge for 20 years, I wouldn't be alive. Sometimes faith in the Universe requires great friends, allies and lots of magnets and sticky notes. Email me the story behind your favorite quote and I'll include in the next round.
My clients (and friends) inspire me. Not naming names here, but some serious world-changing stuff you people (aged 22-72) are up to. Keep it up, folks. If it were easy, it wouldn't be SuperPowered. You're pushing me to the edge of my envelope too.
Where's the Productive Tension…
What spurs you to listen deeply, to be moved, to question or examine, to imagine the possibility of something different…
…here's what's cooking me right now. Where's yours?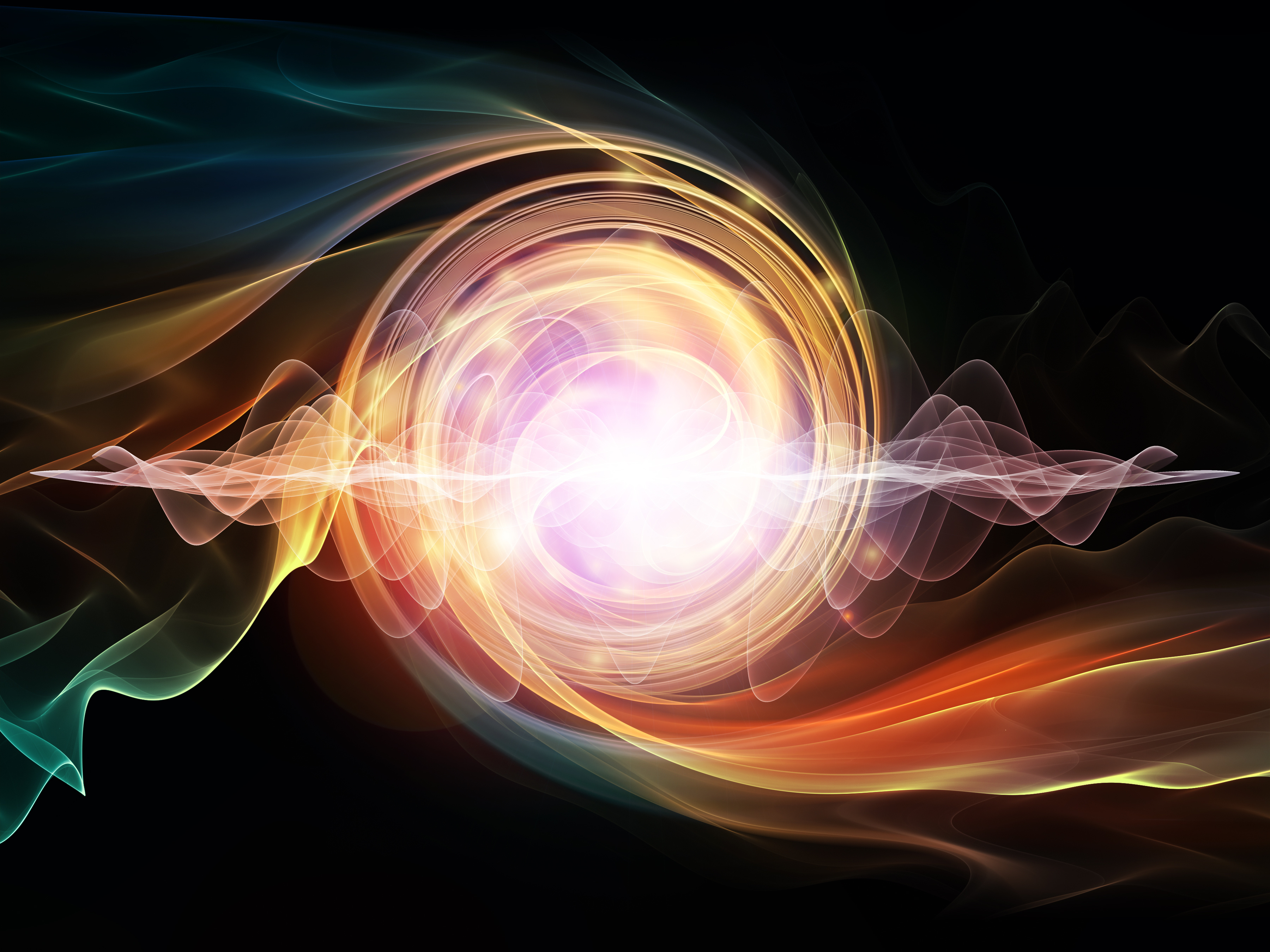 Potenti-itis (too much potential to manifest!) is a word that I was offered recently. I'm challenged to stay truly aligned with my own inner vision and SuperPowers when distracted by the immense potential of work needed on the planet. They call it the Bright Shiny Object Syndrome (and what to do about it)– so many great ideas and ways to contribute. My recent (slightly focused) involvement: Brad Nye's Tribalize movement to bring Regenerative Community to Sonoma County, CA (and the world!). Advanced practitioner training in CoreIndividuation energy modality of Desda Zuckerman. Participating as a panelist in the Purpose Summit in San Francisco. Making headway on my own book (2018!)
Purpose Hacking™: I'm always upgrading my own Operating System, experimenting with my SuperPowers through neuro-hacks, supplements, and other modalities while staying light on my feet and out of my head! Just a few notables: Dr. Josh Axe for nutrition support. Mother Earth Labs for a super-natural supplement to increase nutrient absorption, Dr. Paul Scheele for paraliminals. iAwake Technologies for brain-entrainment. Anna Wise audios for brainwave modulation (early brain entrainment). See my latest blog about my conception of the SuperPower Principle, applying your SuperPower experience to your entire Epic Life! Email me the neuro-hacks and upgrades that work for you!
Technologic Advances: Keeping up with technological prowess to match the level of my heart-n-soul's inspiration! It's challenging to be a Boomer in a Millennial world. I have to remind myself that my 35+ years professionally relating to the human and NQH experience and my own innate curiosity make up for lack of tech capacity. And here and here are a couple of interesting articles to keep you honest about your technological and business savvy.
Relationships: And I'd be less than vulnerable if I omitted that I continue to wrestle with the realities of intimate relationship and all that it presences for me.Kudos to anyone who steps or stays on the path of truly deep intimate relationship… the mirrors shine bright and usually start a fire, for all involved. Here's a searingly honest new video by Dr. Sue Morter on conflict in relationship. I love deeply and tussle with truths. Sigh… Stories you want to share? I'll listen.
Keeping up with you! Providing what you need, when you need it…. If there are ways that I can support you better, what would those look like? Email me with your ideas.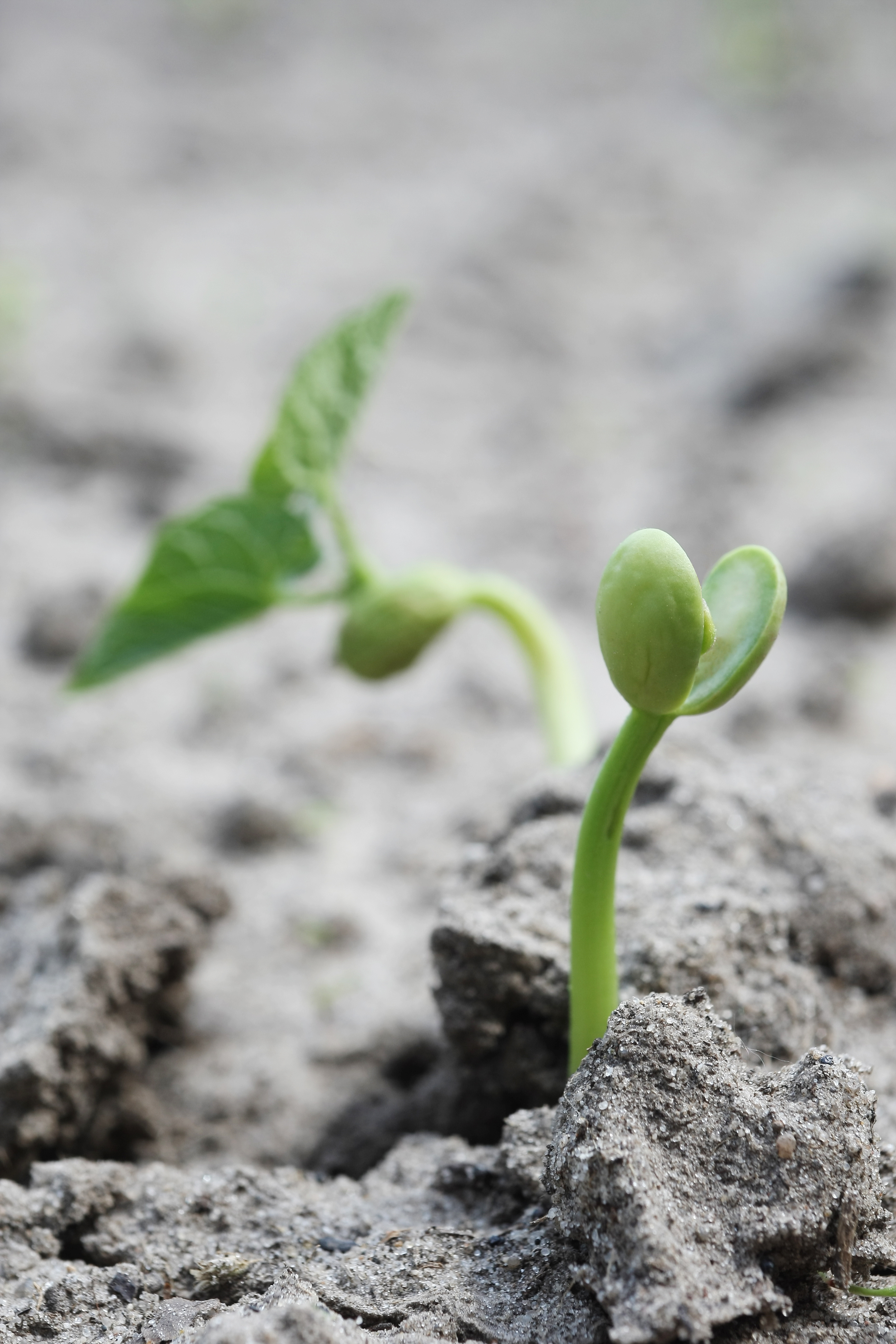 What I'm Reading…
What's consuming my spare moments, to keep the neural synapses flowing and green shoots growing… currently on my Nightstand or Gym Bag…
How are you investing your spare learning moments?
Building Stuff That Works: Finishing up Dan Olsen's The Lean Product Playbook– a synthesis of the renowned Lean Startup (Eric Ries) and Agile methodologies used in the tech industry, all of which I use and share in my own mentoring programs. Dan's simple process is usable for product development in any industry. Recommended if you're in the throes of creating a new superpowered offer. [and explains why I'm offering a significant discount on some new offers, below].
Love and Power: Speaking of relationship… Psyche's Knife by Elizabeth Eowyn Nelson is a profound read using the Psyche & Eros Archetypes to explore powerful roles of relationship. The challenge of course is in application. Duh.
Alternate Realities: I love Mike Dooley's daily emails (sign up here) that remind me of my own magic and powerful purpose here. Who doesn't need that? His latest book Playing the Matrix is as fun and fascinating as earlier versions of his more-likely-than-not version of Life on Earth and how we got here.
Wisdom of the Planet: I finally began Robin Wall Kimmerer's Braiding Sweetgrass, a gift from my daughter last Christmas, after a long drought of "books for fun" (well, my version anyway). I'm fascinated by the teachings of this generous host we live on, and the way she activates our consciousness if we listen to the truly indigenous wisdom. Deep and inspiring.
The Natural Order of Things: Also digesting Nassim Haramein's controversial work in Unified Field Theory at The Resonance Academy. Wanting to understand implications for the true nature of reality and life on the planet. Heady and profound. Here's my synopsis of the principles and how they affect living into our SuperPowers.
What's New…
It ain't pretty, folks, unless we invite fresh ideas, innovation and dynamic flow to keep us alive. What keeps you going, wakes you up, supercharges you day…?
Here's just a few of mine.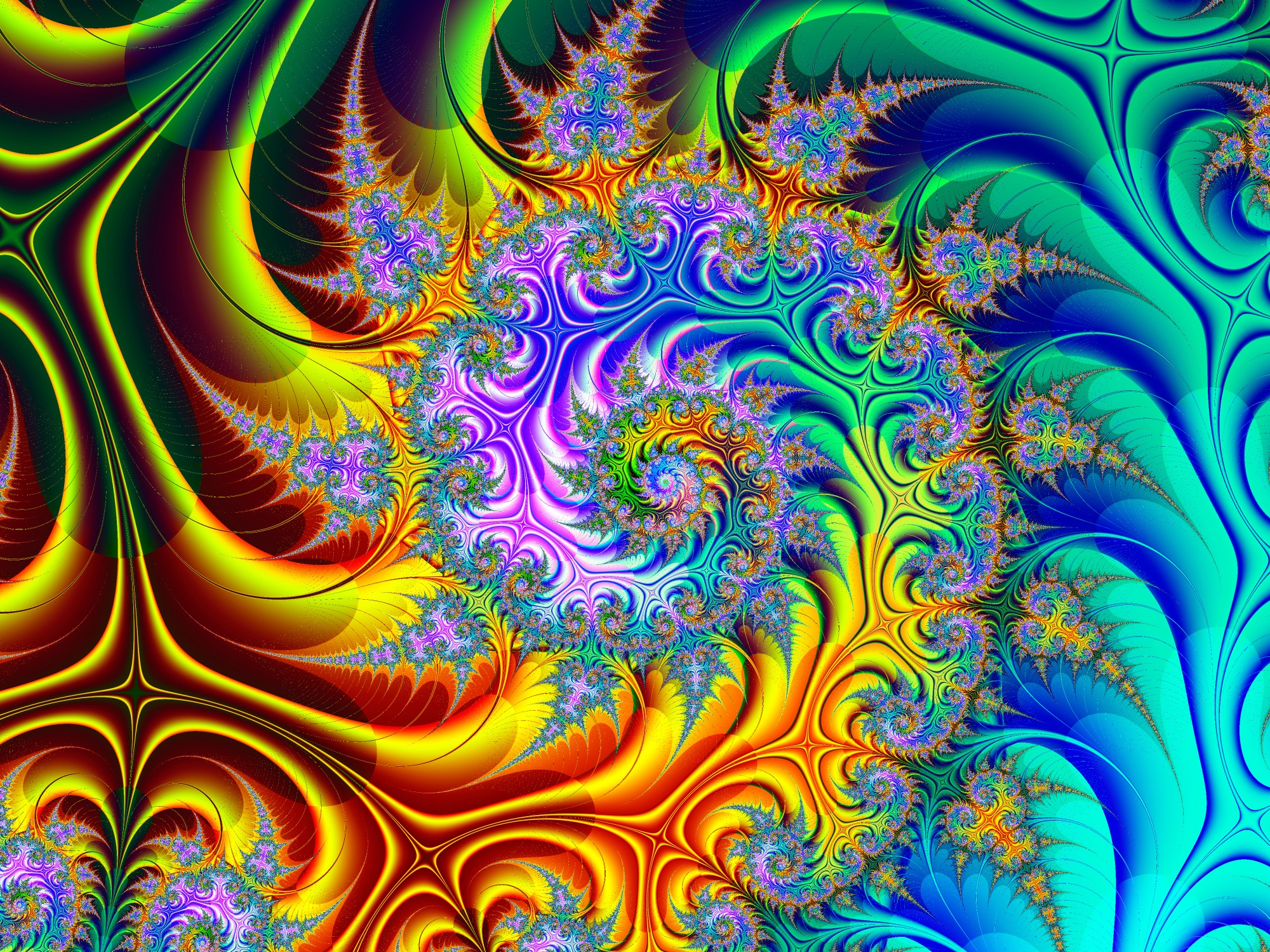 My Latest Blog: Amplify Your Life with the SuperPower Principle. I woke up laughing a few days ago, realizing how my own conception of SuperPowers was limiting my life. Then this Principle just showed up – manna from heaven. It could change your life like it did mine.
Increasing Activation & Exposure: I'm working on being more activated, exposed, available for what's being asked of me. Despite having a full life, I've evidently been "hiding" behind a thin veil (related to prior lives of violent deaths… who needs more of that). And I'm done with the fear…of violent death, of failure, of not-enoughness. And here's Mark Manson on letting go of meta-feelings.
How can I ask you to be MORE of your SuperPowered Self unless I'm fully living into that? This newsletter is one small step, more to come. If you don't like it, feel free to unsubscribe I won't take it personally. If you like it, please share with other NQHs who need some supercharged inspiration! I will gratefully take that as your personal thumbs up for more.
NEW Get SuperPowered™ Offers: And, in light of that… I've just completed a redesign of all my offers and a NEW Accelerated Mentoring & Community Support program for my clients (or others who have done Purpose-related work) to support becoming supercharged in the world. Most everybody needs connection and support… we cannot do this SuperHero thing without each other. Check out the Programs here, read the FAQs and contact me if you want more info. Would love to have you join me in the Get SuperPowered™ movement!
Special NY Deal on NEW Get SuperPowered™ Offers: To inspire you to be MORE of YOU… and for joining me in the early versions of this Get SuperPowered™ work and community…. I'm offering two Special Deals.
If you register by January 1, 2018, you'll get 50% OFF any programs. Use the code NY50 (expires on January 2)

If you register by January 15, 2018, you'll get 25% OFF any programs. Use the code NY25 (expires on January 16)

If you register by January 31, 2018, you'll get 10% OFF any programs. Use the code NY10 (expires on February 1)
I'd be honored to support YOU to enroll in your own Epic Life! Check out the Programs here, read the FAQs and  contact me if you want more info.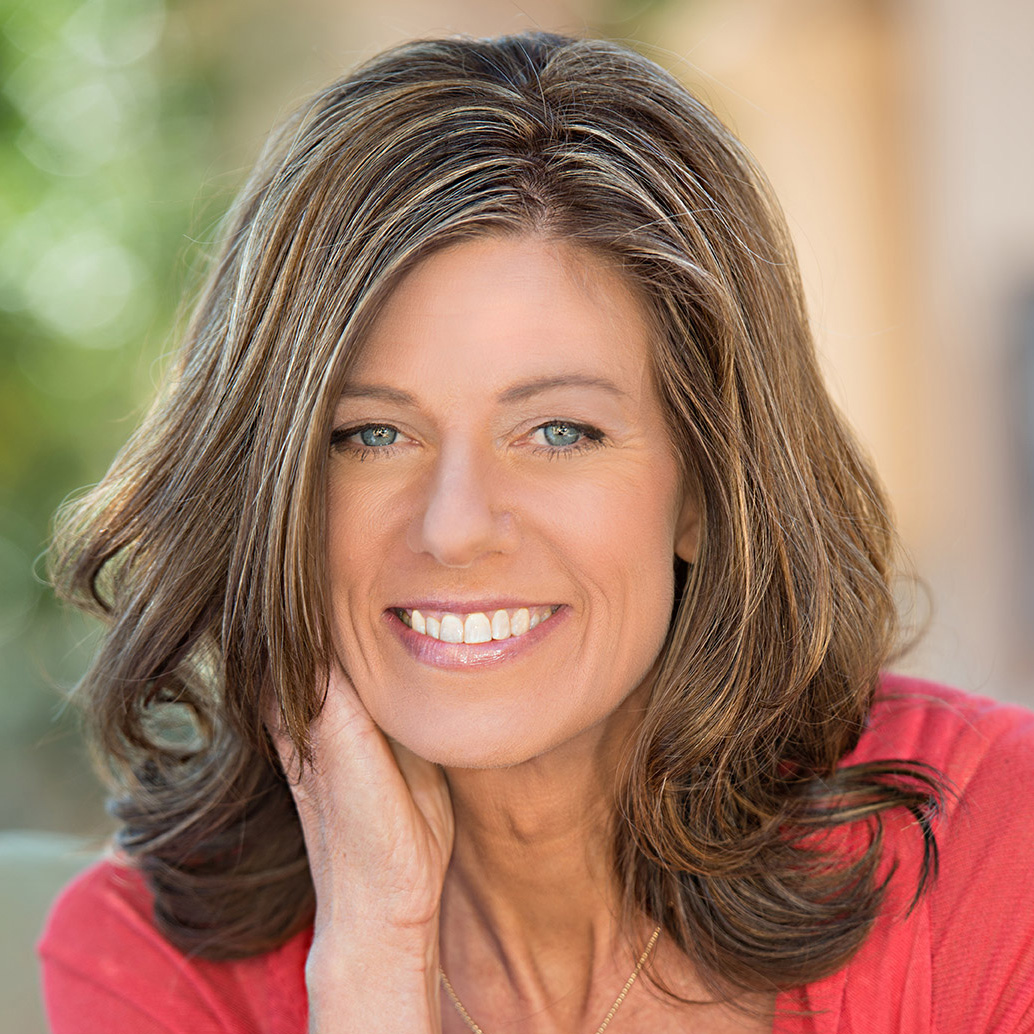 Holly Woods PhD is a SuperPowered™ Mentor, Master Coach and Healer to Visionary Entrepreneurs and Innovators who are inspired to do more meaningful work and have more impact. Using a proven and rigorous 3-step strategy to rediscover purpose, release resistance and reinvent their way of being, she helps them clarify and focus on what matters, get out of their own way, and activates their powerful life and work in the world.
Ready to live your most Epic Life?