I knew as a small child I was made of SuperHero cloth, but that wasn't how the story went. I now realize that my kryptonite was life's turmoil to deconstruct. Thank god for that blessing. As a Reluctant SuperHero, I'm now donning my cape.
Who are We? We are Visionaries. Innovators. Inspired Creatives. Evolutionarily-Driven Cosmic CowGirls/Boys. We're here on Purpose, and planting flags on the North Star. My friend Jeffrey calls us NQHs- Not Quite Human –  having pushed the edge of our planetary Beingness. We're motivated by the Wild BeYonder because we KNOW it's there, and we're upleveling our SuperPowers for the ride. If you're on your SuperHero's Journey, and feel reluctant to go there alone… hop on for a cosmic feast.
Download the Free Guide 10 Sure Strategies to Live Into Your SuperPowers.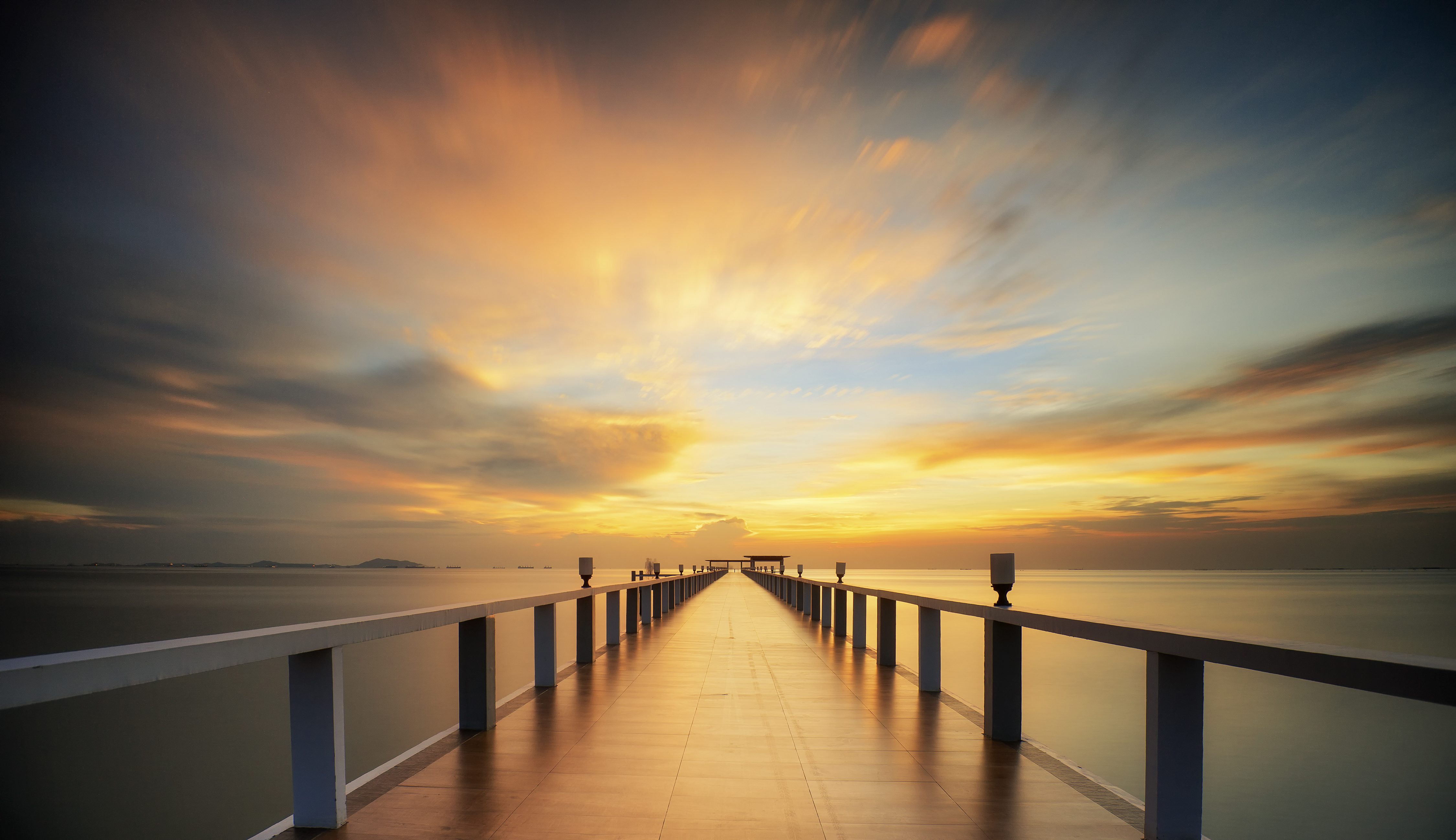 What's Inspiring…
What stops you in your tracks, causes you to deeply reflect, or laugh out loud upon waking… here are a few of mine.
What inspires you?
Sweet Farewell
…to Author Ursula LeGuin, notable writer of many genres (scifi, children's, essays, political, poetry, fantasy) who will be missed by a vast array of deep Beings. While honored as the 2000 US Living legend by the Library of Congress, her literary study of humanity was borne of her anthropologic roots (no wonder I like her!). One of my clients shared the influence LeGuin had on him and meanwhile I recall where she writes about what matters in No Time to Spare and her (his?) treatise of identity itself (which I could spend hours talking about but won't). It's not too late to know the influence of her genius, and now, finally, let's stop being the ones who walk away from Omelas.  
Transcendent Lives
I'm digging into Byron Belitsos' recent book Your Evolving Soul: The Cosmic Spirituality of the Urantia Revelation. Byron's a dear friend and outstanding human, and has lived according to the precepts of the Urantia (and Integral Theory) work. Byron describes our soul as "an immortal vehicle of identity"… gosh if that doesn't say it all. No wonder we can't figure it out in a lifetime, or a thousand. I'm releasing karmic wounds by the boatloads, and I appreciate Byron's explication of the vast experience available to us in our long trajectories.
A Lighter Note
… is Elle Luna's The Crossroads of Should and Must: Find and Follow Your Passion, a fascinating illustration of how expectations and preconceptions of ourselves get in the way of living on purpose. About 90% of our dreams die because we're afraid of what people will say, or because we imagine we'll look foolish. Be Inspired! All it takes is one small step toward a new version of you!
Purposefully Being in Relationship
I've gleaned a lot from the work of Stan Tatkin PsyD, MFT and his audiobook Your Brain on Love: The Neurobiology of Healthy Relationships. While I admit to having not yet figured out optimal intimate relationships, I'm always grateful for insights about what makes us tick! If you're wanting to learn about different relating styles, listen to this. Repeatedly.
Right Under Your Nose
Who doesn't love quotes. However, since last month, I've been realizing that lists of quotes don't really work unless they're directly applicable to your situation. Really, it's kinda hogwash unless it speaks to you. Like this list. Totally uninspiring.
Here's a good one though: "I opened two gifts this morning. They were my eyes." I can melt into that.
However… my friends or colleagues often say things to me that are like "whoa… that was really helpful!" Like my friend Barry from Australia who suggested "Always choose things that are in your highest good." Duh. But really… Don't we all have times where we CHOOSE things that are NOT in our best interest (even when we know it!)?  What useful encouragement is right in front of you- ready to inspire? Faith in the Universe requires great friends, allies and lots of magnets and sticky notes. Email me your story about motivation..
Oprah on Fire
If you didn't see Oprah at the Golden Globes, watch it now. Tell me she didn't say it all well. Inviting little girls (and the rest of us) to be inspired by Women and People of Color and by Truth itself. Let's go, people. The Zeitgiest is ready for those of us who have endured. Let's pull on our big girl/boy pants and make things happen!
Always on Purpose
And a former client and now friend of mine, Lauren Raymond, is a teacher in CO bringing JOY to children and families, rather than the overwhelm and stress of parenting without inspiration. Lauren is living into her purposeful epic life … and recently she realized the always-present ridiculous synchronicity of her purpose. While brushing her teeth she had an a-ha that the childhood Jewish name she was given, Aleza, that she used as a middle name because she didn't have one – meant Joy. Oh, the irony.
Where's the Productive Tension…
What spurs you to listen deeply, to be moved, to question or examine, to imagine the possibility of something different…
…here's what's cooking me right now. Where's yours?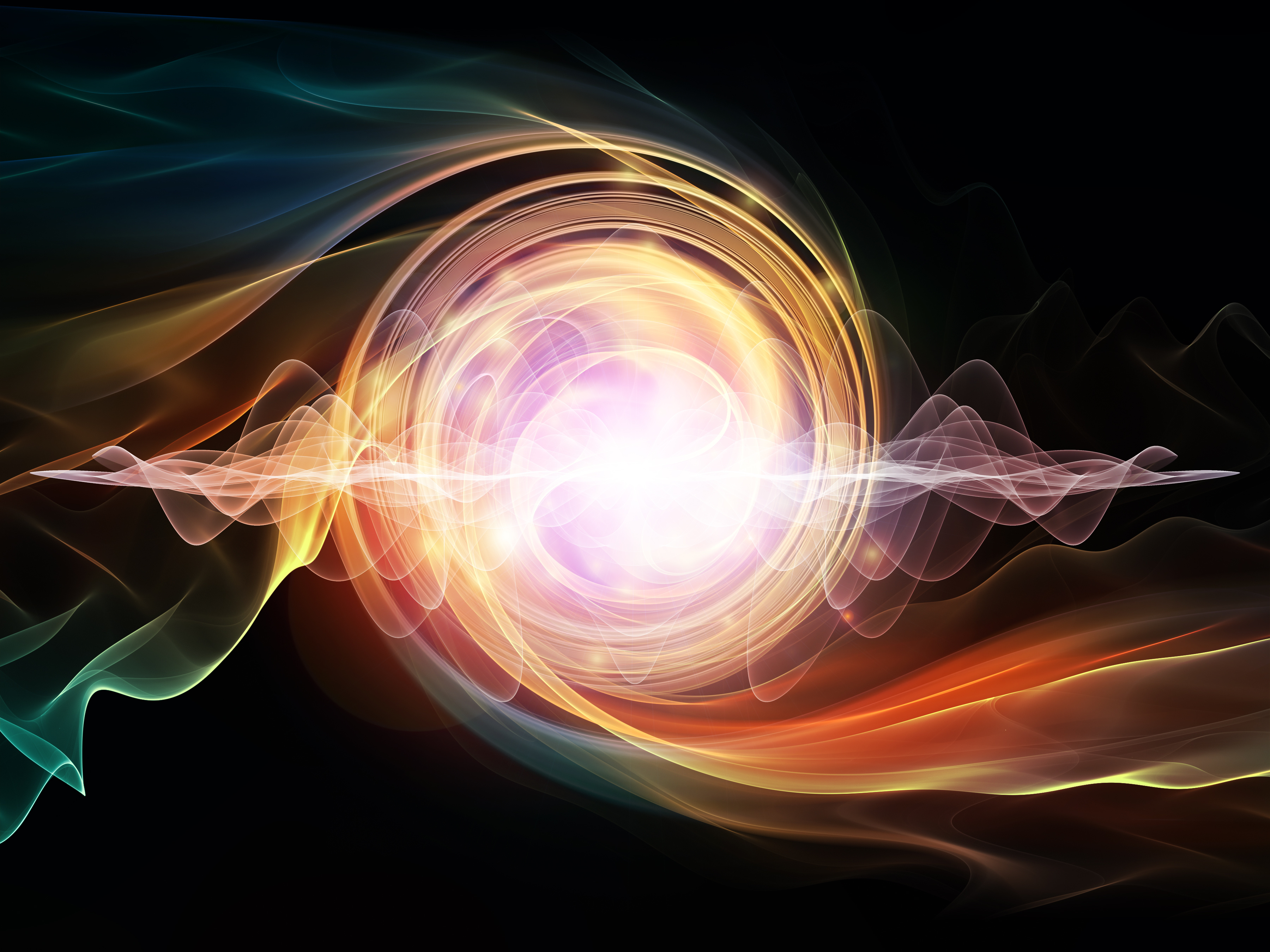 Sleep, Perchance to Dream.
Sleep is always at a premium for me. Who doesn't have some level of insomnia or sleep deprivation in this day and age. [And if you don't, tell me your secrets!] And, there's a new sleep app called Sound Asleep (imagine that) by my friends at iAwake that's at a ridiculously low price for now. As your sleep becomes more costly, so does the app.
Purpose Hacks™
… for the continual upgrade to my own Operating System, and to encourage yours. Enjoying both brain entrainment to encourage intuition and binuaral beats to keep me in the vortex of stillness and encourage heart and brain modulation.  And while not new, this is still one of my favorite lists of how to be more productive and on-purpose. I periodically need to remind myself that living purposefully requires commitment to focus on the ONE thing that is my essential task in this lifetime.  Email me the neuro-hacks and upgrades that work for you!
Technologic Acceleration
Attending the Conscious Hacking Meetup in San Francisco keeps me wired- in to the ongoing Silicon Valley (and elsewhere) upgrades to personal and spiritual development. Mikey Siegel inspires me to stay up to speed in the field of technology related to spiritual development, but also to be wary of where it may be heading. Not sure if it's forward motion or backsliding. Read my latest blog What Would God Tweet? to learn more.
Keeping up with you! Providing what you need, when you need it…. If there are ways that I can support you better, what would those look like? Email me with your ideas.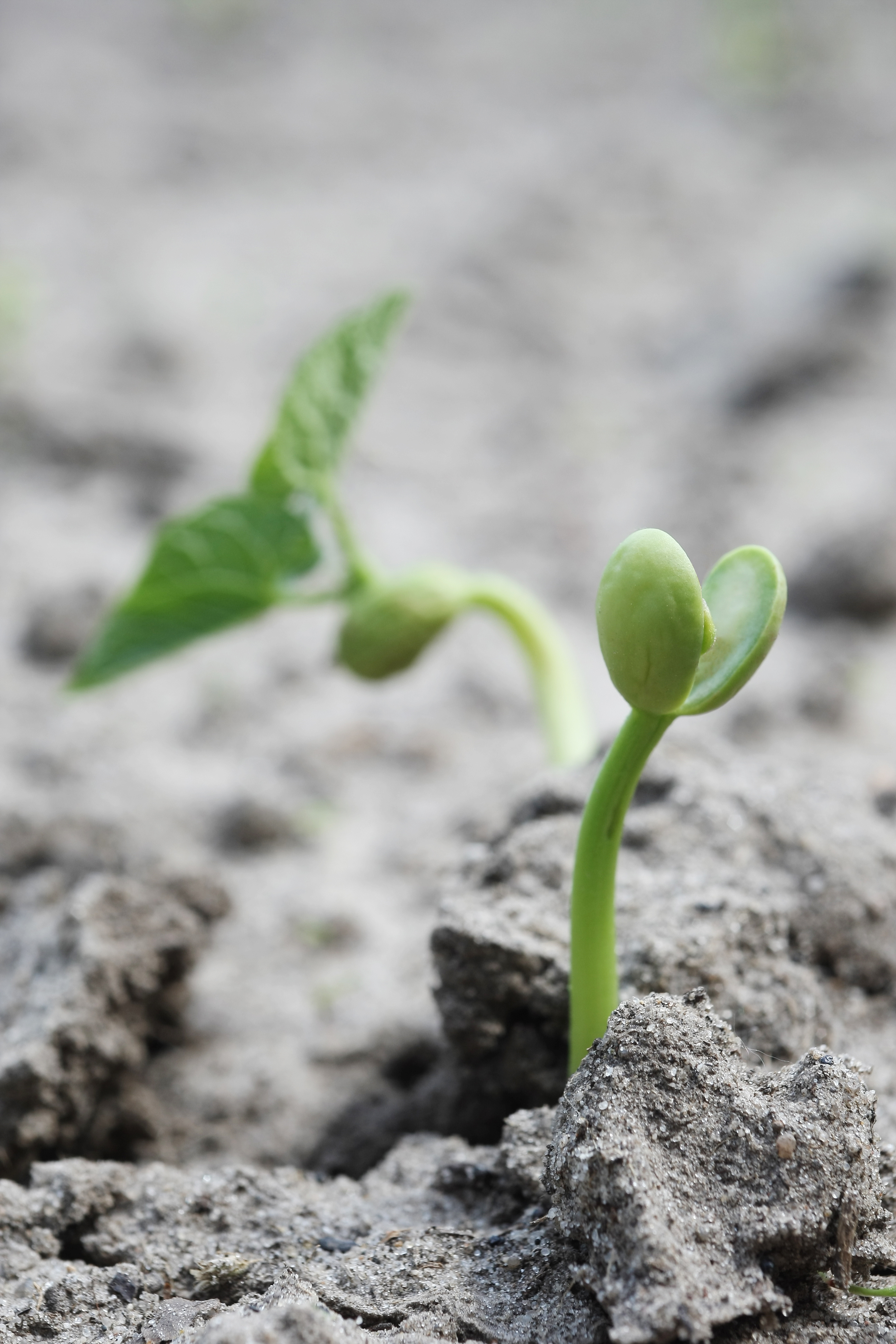 What I'm Reading…
What's consuming my spare moments, to keep the neural synapses flowing and green shoots growing… currently on my Nightstand or Gym Bag…
How are you investing your spare learning moments?
Design Thinking
I am a happified human when I can use ideas from the commercial sector support my own work in the world and facilitate my client's success. You're heard me talk about using the Agile and Lean Business Model approaches help to create Minimum Viable Products. Similarly, Design Thinking, based on the innovative work of firms like Apple and IDEO, is now used to reframe problems, create solutions, and iterate abstract ideas into practical applications to transform the world! Just in time! Check out Design Thinking for the Greater Good for some great examples and how to's.
Wisdom of the Ancients
While this may seem doctrine to energy workers (I submit!), my dear friend Chris shared the book Secrets of Aboriginal Healing which is a profound story of a physicist with M.S. who learns the secrets of the vast healing capacity of the native Aboriginal peoples of Australia. In a nutshell…connection, acceptance, focus, connection… ahem… we do NOT have to be so sick. Friends, we gotta stop allowing our ego-boundaried identities to get in the way of our healing and potential. Ready for the next phase?
Natural Order of Things
Making my way through Arthur M. Young's books, notably The Reflexive Universe but also The Relationship Between the Measure Formulae and the Zodiac. One of my best friends Brooks Cole of Holo.Agency turned me on to Young as I began to untangle my own astrologic roots, and another acquaintance Chris Panym helps sustain Young's Institute for the Study of Consciousness.  It's worth the investment to explore the astrologic- consciousness connection if you haven't.
Energetic Sovereignty
And I'm re-reading my mentor and friend Desda Zuckerman's book Your Sacred Anatomy. It's like Medical School for the subtle anatomy…. Just less expense and notoreity (for now). Just in case you thought you were only a skin-bag self… or that 3-foot aura that most spiritual gurus or yoga teachers talk about. You're so much more than that… and the only way to really get a handle on your authenticity is to create integrity in your WHOLE body, including your subtle anatomy! And if that content is too thick for you, but you still want to learn about how your energetic sovereignty affects you and the people around you, check out Your Energy in Action!
What's New…
It ain't pretty, folks, unless we invite fresh ideas, innovation and dynamic flow to keep us alive. What keeps you going, wakes you up, supercharges you day…?
Here's just a few of mine.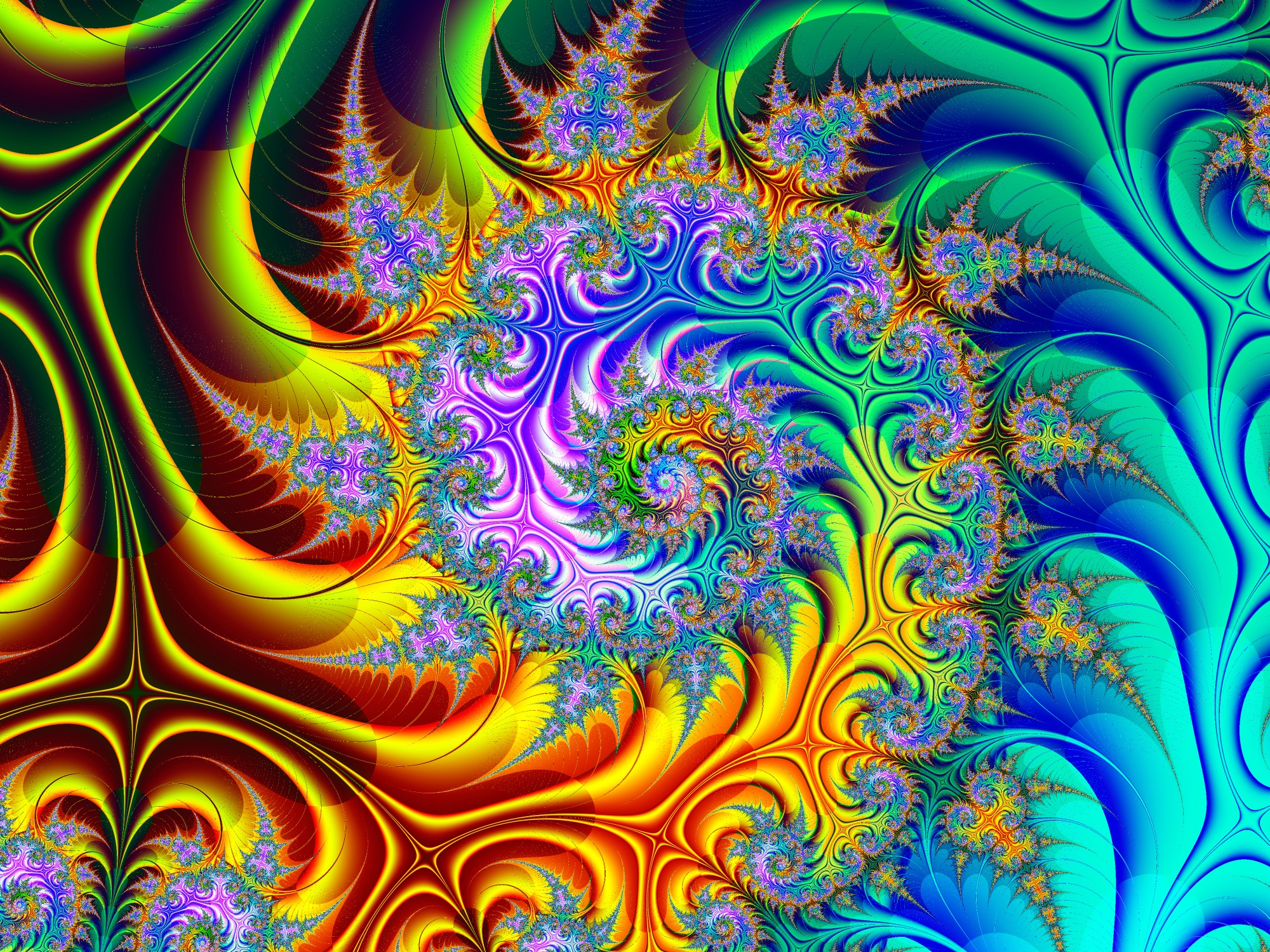 Blog Re: Dilemmas with TransTech
My latest blog What Would God Tweet? describes some of the dilemmas related to transformational technology (TransTech in the Silicon Valley world). We're faced with pretty stiff choices as AI, VR and other technologies migrate into our psyches in "attentional warfare" for all things human. This week in San Francisco, Mikey Siegel, founder of Consciousness Hacking described 10 trends in TransTech CoHacking, including wearable wisdom, enlightenment engineering, technoceuticals, digital shamanism, and reality hacking… all of which remain to be justified as legitimate in the fields of personal and spiritual development.
Interview Series
Join me and my friend Toni Black and 20 other experts, including me, to learn more about how to use painful experiences as catalysts for unleashing the potential inside of you.
The interview series, aired from Japan (so there will be lots of international experts!) is called Living Out Loud! Unshackle Your Potential, Unleash Your Passion, and Become Your Own Hero. Register Here before it starts on February 5th. My interview airs on February 8th.
Stages of Consciousness
If you haven't heard of (or studied) Stages of Consciousness, originally posed by Don Beck and Suzanne Cook-Greuter, you'll want to know more about Terri O'Fallon's work with her brother Kim Barta. I've studied with them for several years, and will spend this year working toward a deeper understanding and certification in using the Stages model in my work. If you're interested, they have a new coursed called STAGES Theory: The Matrix Revealed, starting Feb 5. I wouldn't miss if it you're into transformation and consciousness!
WHO are you really, and what's your WHY
Purpose obviously means different things to different people, and I've been thinking a lot about why that's so. Your WHY matters depending on where you are evolutionarily and developmentally… BECAUSE you can only dream what you can perceive or imagine to be possible!
So what if you could have an experience to imagine living into that inconceivable version of yourself, with more meaning, focus, alignment and impact, regardless of how many kinks you still haven't worked out in life? Well, it is possible!
Come try out the Get SuperPowered™ Initiation, a 90-minute custom experience where I'll walk you into your inconceivable future – to clarify WHO you really are, to claim your WHY, and to overcome your roadblocks and eliminate your blindspots so you can align with and begin to express your SuperPowered Epic Life. It's an awesome journey! Everyone that journeys there with me opens into a totally updated version of WHO they are to anchor in to what's possible and HOW to get there!
The 10% New Year discount will be available ONLY for a few more days (through 2/1/18), so sign-up NOW!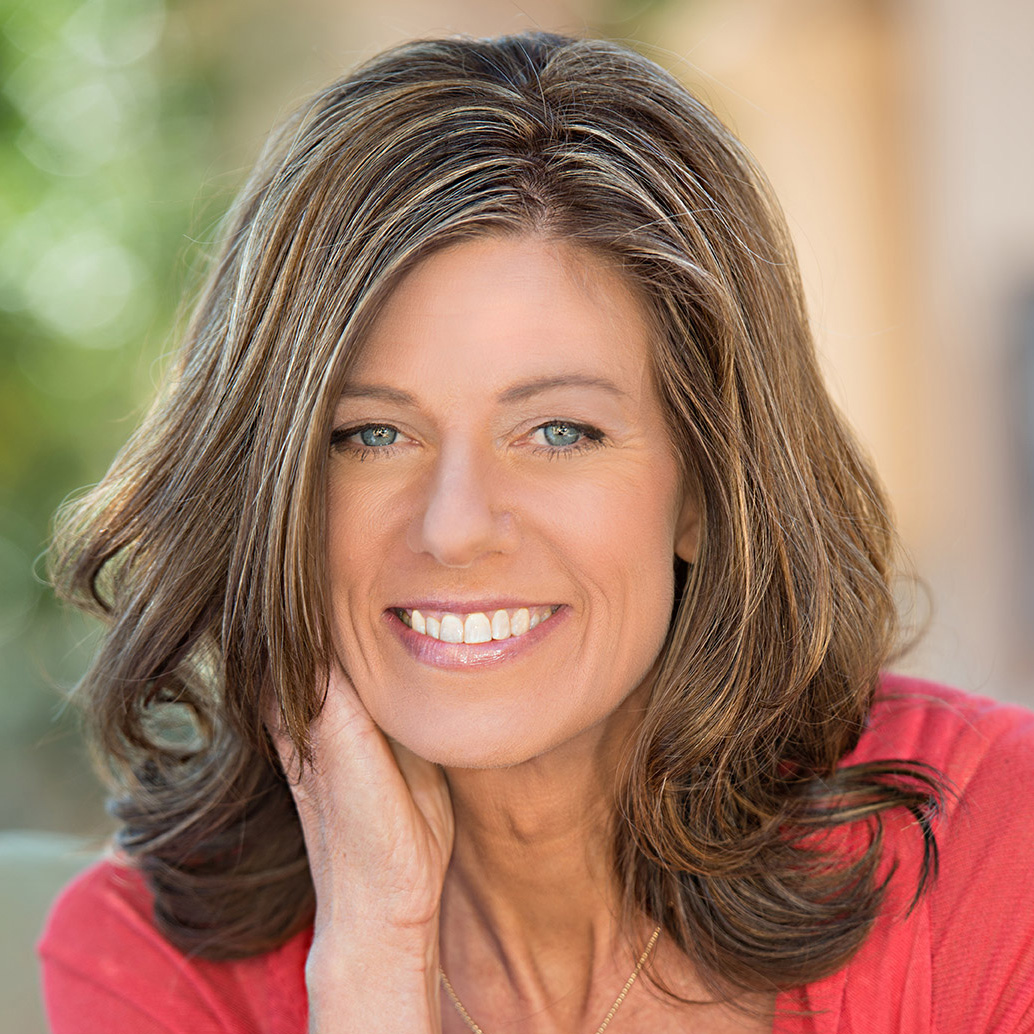 Holly Woods PhD is a SuperPowered™ Mentor, Master Coach and Healer to Visionary Entrepreneurs and Innovators who are inspired to do more meaningful work and have more impact. Using a proven and rigorous 3-step strategy to rediscover purpose, release resistance and reinvent their way of being, she helps them clarify and focus on what matters, get out of their own way, and activates their powerful life and work in the world.
Ready to live your most Epic Life?