I knew as a small child I was made of SuperHero cloth, but that wasn't how the story went. I now realize that my kryptonite was life's turmoil to deconstruct. Thank god for that blessing. As a Reluctant SuperHero, I'm now donning my cape.
Who are We? We are Visionaries. Innovators. Inspired Creatives. Evolutionarily-Driven Cosmic CowGirls/Boys. We're here on Purpose, and planting flags on the North Star. My friend Jeffrey calls us NQHs- Not Quite Human –  having pushed the edge of our planetary Beingness. We're motivated by the Wild BeYonder because we KNOW it's there, and we're upleveling our SuperPowers for the ride. If you're on your SuperHero's Journey, and feel reluctant to go there alone… hop on for a cosmic feast.
Download the Free Guide 10 Sure Strategies to Live Into Your SuperPowers.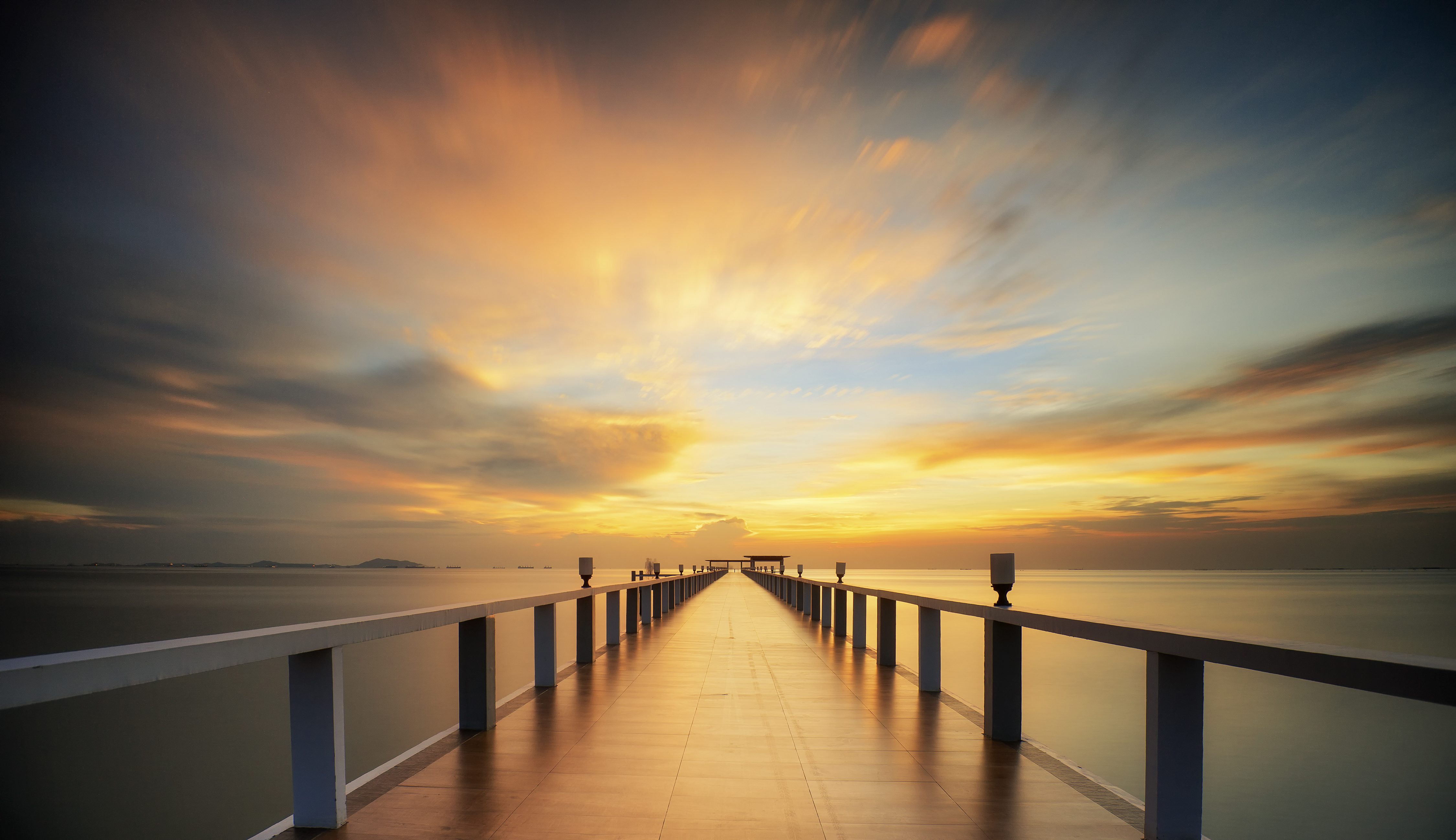 What's Inspiring…
What stops you in your tracks, causes you to deeply reflect, or laugh out loud upon waking… here are a few of mine.
What inspires you?
"My Head Says Go. My Heart Say No". I'm often looking for something that inspires me beyond my own "knowing" of what's possible. Given we spend so much of our time cognizing about what we can't do, Vimeo's best video picks of the year is a stellar group of shorts from around the world that can take you to new places in your mind. My faves: "Ten Meter Tower" which records the indisputable fear we all display, and that often has us walking away from our dreams, and "Imagination" that demonstrates how our wildest dreams can become reality.
Science of Happiness  There are an abundance of resources to keep us from hurting ourselves in this crazy world. UC Berkeley's Greater Good Science Center is always coming up with new strategies to help us be better humans. Sign-up for their podcast highlighting the science of what makes us happy. Topics include how to fall in love with anyone, laughing at yourself, and quieting your inner critic.  Or choose this one on Positive Psychology to learn what the experts in the field are focusing on in their practice.
The Art & Science of Spiritual Technology I regularly use various technologies (e.g., apps, music, binaural beats, visualizations) to keep me in flow for greater joy and productivity, and to ward off the demons that still arise. I enjoy the updates from the Spiritual Technology Summit. You'll gain access to pioneers pushing the boundaries of technology to advance your own awakening.
Where's the Productive Tension…
What spurs you to listen deeply, to be moved, to question or examine, to imagine the possibility of something different…
…here's what's cooking me right now. Where's yours?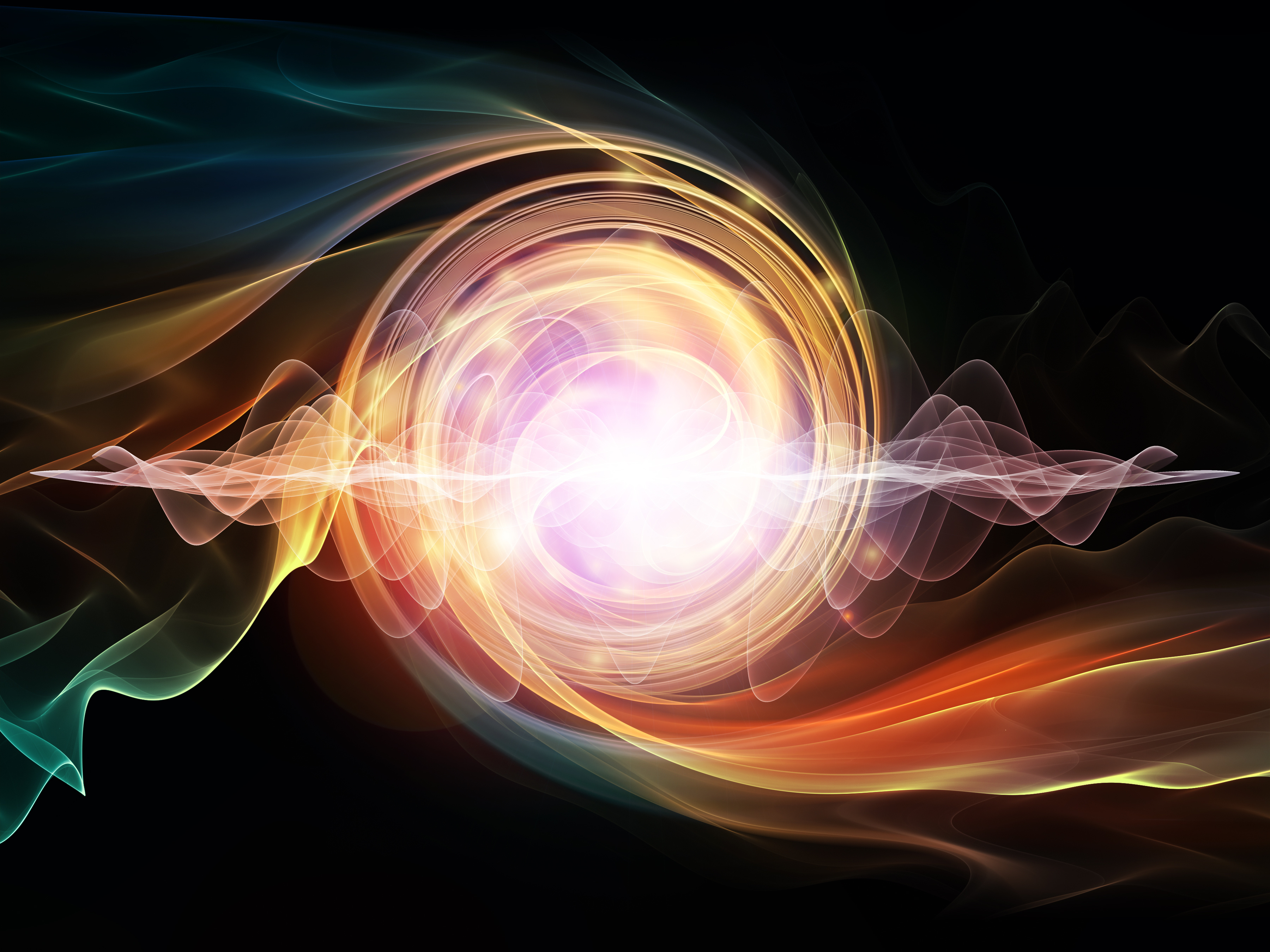 Fear and Creative Possibility You may have noticed I've been writing a lot about Fear recently…. I still have moments where my own response to the world is less than calm, and also because I'm constantly in dialogue with my clients about how to combat the fear of living into a much bigger version of ourselves – the one that scares us. We stay stuck in the status quo because we can't yet imagine ourselves being more than we are.  Read  Why You Get Scared to hear more about living from a state of creative possibility, or Here's Your Brain on Fear (Rather than Love) to get some ideas for living in a more positively-wired state.
Keep It Simple  Along the lines of deaiing with fear, I have long been a fan of Rick Hanson's Just One Thing book, with incredibly practical and simple exercises to create more joy and calm. You may find Rick's videos helpful as well.
From Fear to Fire A practice I've been working with for awhile, both for myself and with my clients, and now seeing newly in the zeitgiest, is to harness the productive tension caused by fear. Fear is in fact the kryptonite that drives us, sometimes forward, sometimes backward. Here's a touching review of the life of a civil rights activist and poet Audrey Lorde and her use of fear of mortality to shape the end of her life.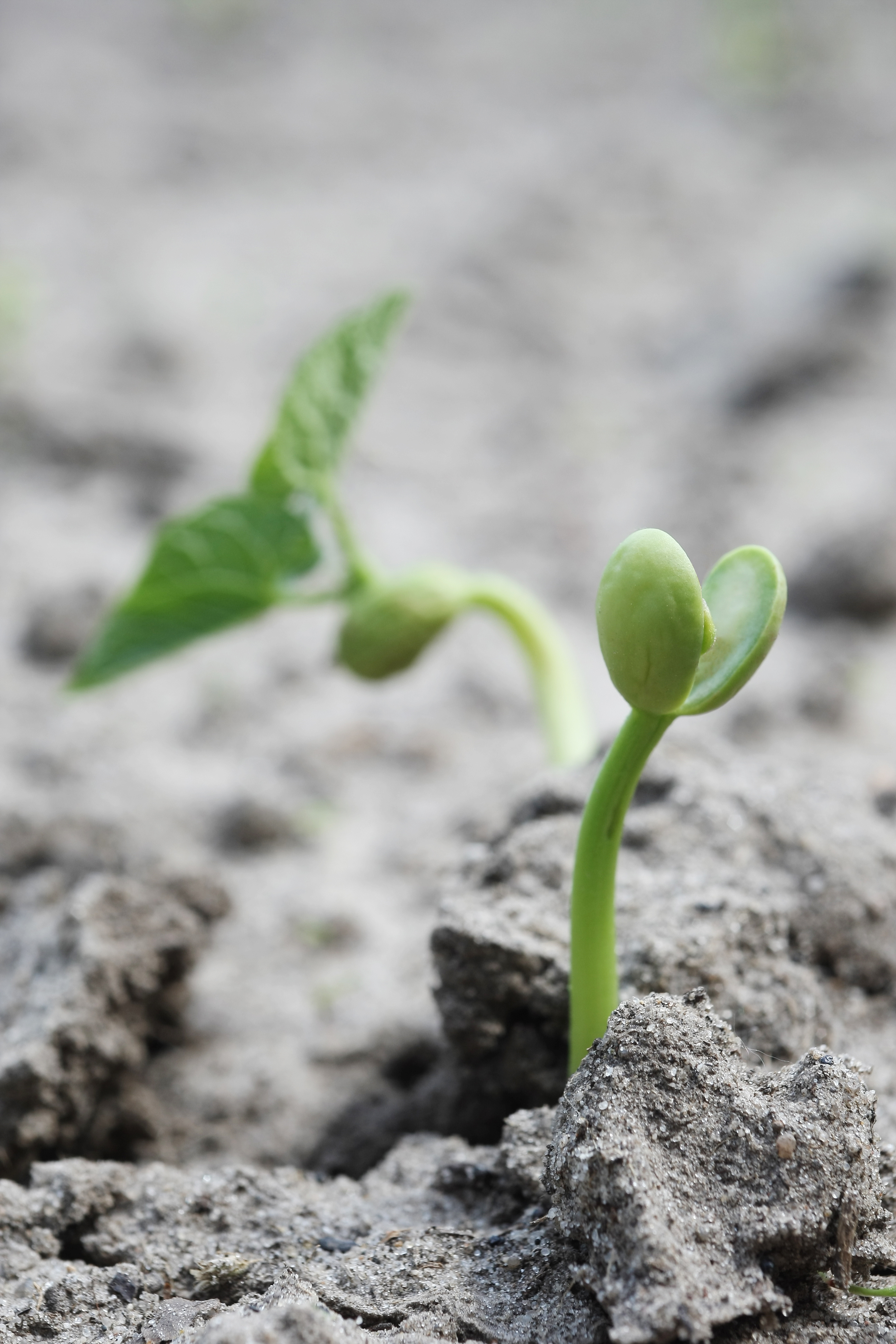 What I'm Reading…
What's consuming my spare moments, to keep the neural synapses flowing and green shoots growing… currently on my Nightstand or Gym Bag…
How are you investing your spare learning moments?
Are you a Tomorrow Person? If you're like me (or most of my clients), you may feel that you're different enough from most people you may have been hiding your true nature. You're reluctant to be your true self- your hugeness that you know is possible. You imagine that people will judge you, or think you're weird. It's not "safe" to be yourself in a culture that values materialism over internal attributes, or to be a sensitive or empath or have psychic capacities in a culture that denies them. I enjoyed reading my colleague Lauchlan Mackinnon's essay on the fear of evolving beyond your culture and what's considered "normal"… check it out to see if you're a "tomorrow person". I hope it helps you to feel more "normal", and to know that you're among friends here.
Using Brain Science to Transform Your Life As the notable author Anne Lamott has said, "My mind is a neighborhood I try not to go into alone." As a former academic, I've been known to wrap my brain around many subjects and get lost in there. Because of that, I've been studying neuroscience for at least a decade with hopes to learn how to use my mind as a map to unknown dimensions, rather than leading me down dark alleys. Brain science has to be one of the most rapidly shifting knowledge domains within humanity right now. You'll enjoy Stephen Campbell's  Making Your Mind Magnificent . I'm already applying his work on affirmations in my own life and work.
Shift's Happening  We've been doing our work, as reluctant Superheroes. There's no doubt that the commitment to development has made a difference in our own lives, even if we're not living at the edge of our potential – yet. And we are making a difference on the planet. If you've been despairing about the human condition, read Stephen PInker's Enlightenment Now to explore how we already are living longer, freer, healthier and happier lives. We are already birthing a new way.
What's New…
It ain't pretty, folks, unless we invite fresh ideas, innovation and dynamic flow to keep us alive. What keeps you going, wakes you up, supercharges you day…?
Here's just a few of mine.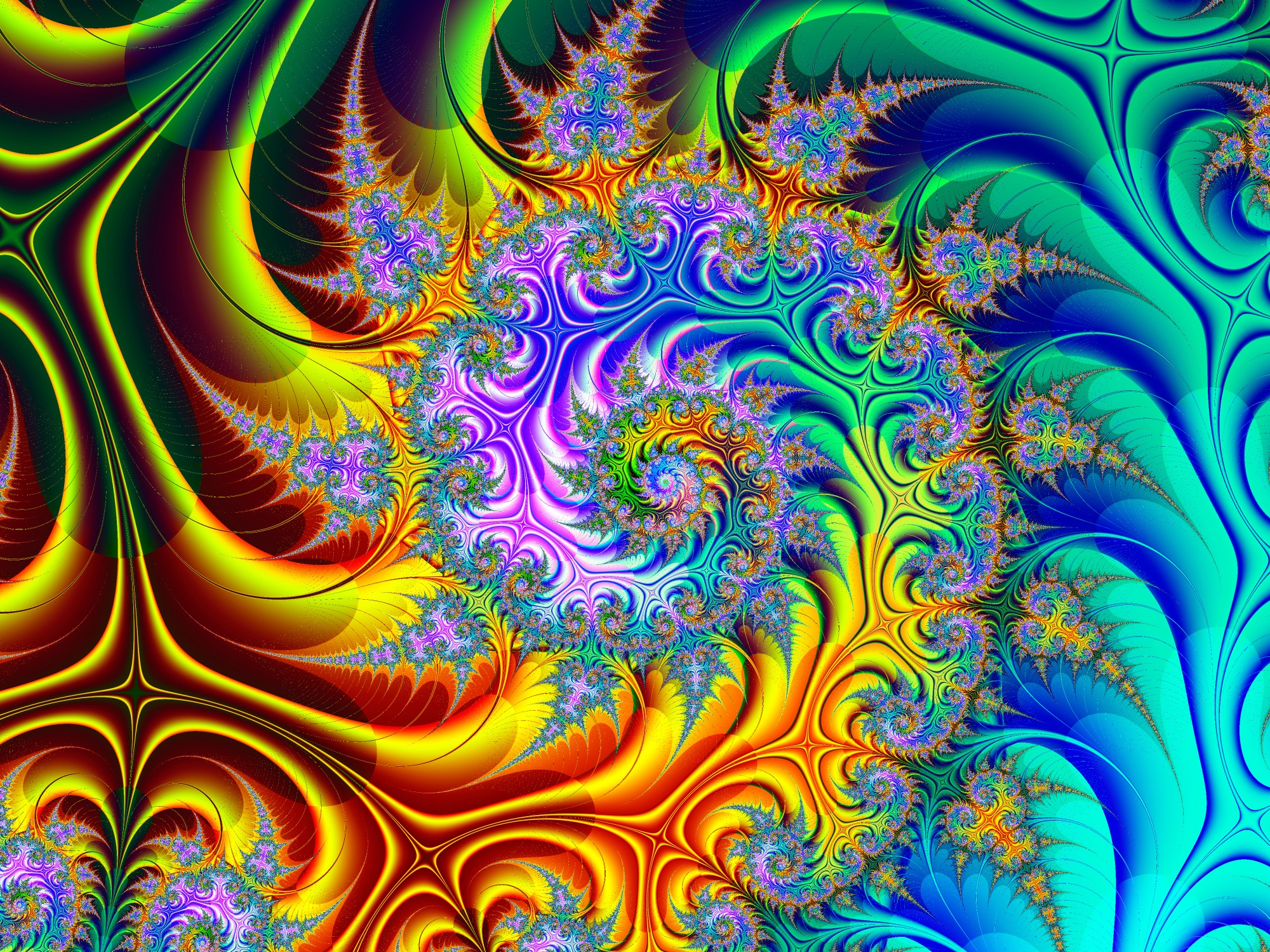 Seriously Last Chance: Discount Energy Clearing Because I personally know how effective this work is, and because I want to help you experience how magnificent you really are…. I want to introduce this work to you. So…. you can still get a super deal on an introductory 2-session Clear & Empower Your Human Energy Structure package til March 10, and then the fee is going up. The CoreIndividuation™ energy work is by far the most effective Energy healing modality I've learned or experienced, and my clients are rapidly becoming more powerful, liberated and effective versions of themselves. Watch a video about this profound CoreIndividuation™ energy work, and take advantage of the last-chance offer here.
Your Epic Life Virtual Courses If you've been wanting to discover your Purpose and get SuperPowered, but the timing hasn't been right or you wanted a group program – good news. I'll be launching the first of 3 courses in mid-April to support your desire to gain clarity about your WHY and who you really are, create an inconceivable vision of your life and work beyond your imagination, and claim that life through unique and rigorous strategies.
These 3 courses are the culmination of my 12 years of working with people one-on-one and in groups to find more meaning and purpose. The first 6-session course will include weekly live virtual sessions plus recorded replays, 40+ field-tested exercises promoting deep inquiry and enhanced self-awareness of Purpose and SuperPowers, weekly pre-recorded videos, private group community program, and Two Bonus Live Q&A sessions with me. Two subsequent 4-week courses will also be launching:Reclaim Your Power and Realize Your Epic Life™.
I'll be sending info about the courses within the week. Given this will be a beta-version, there will be limited enrollment, and a significant discount will be offered. Reply here to let me know if you're interested.
Why Your WHY Drives Your Business I'm also expanding my business consulting practice through a new, Anomaly Consulting, with my co-founder Chris Zdenek. I was inspired to create a slideshow 3 Reasons Why You Need a Why: How Your Purpose Drives Your Business and am presenting in the San Francisco Bay area (if you're local, join me on March 23 12-1p at a Work Petaluma Lunchtime Lesson). You can also find the slides here on LInkedIn's SlideShare.
Supercharge Your Success: Interview Series It started YESTERDAY, so if you haven't yet joined, now's the time! Join me in Celine Vousden's Rewire Your Brain for Massive Success, Financial Freedom and Happiness interview series. I'm honored to be among 20 global experts and leaders to share our secrets for rewiring your brain for incredible success in all areas of your lives and business. You can reserve your spot here.
Reboot Your Brain Summit And another interview series starting MARCH 19. Leah Lund is hosting the Reboot Your Brain 3.0: Healthy Mind. Healthy Brain. Unstoppable You! I'm one of the experts that Leah hand-picked to be a part of this series, so I'm inviting you to participate in the entire series for FREE!  Join us now!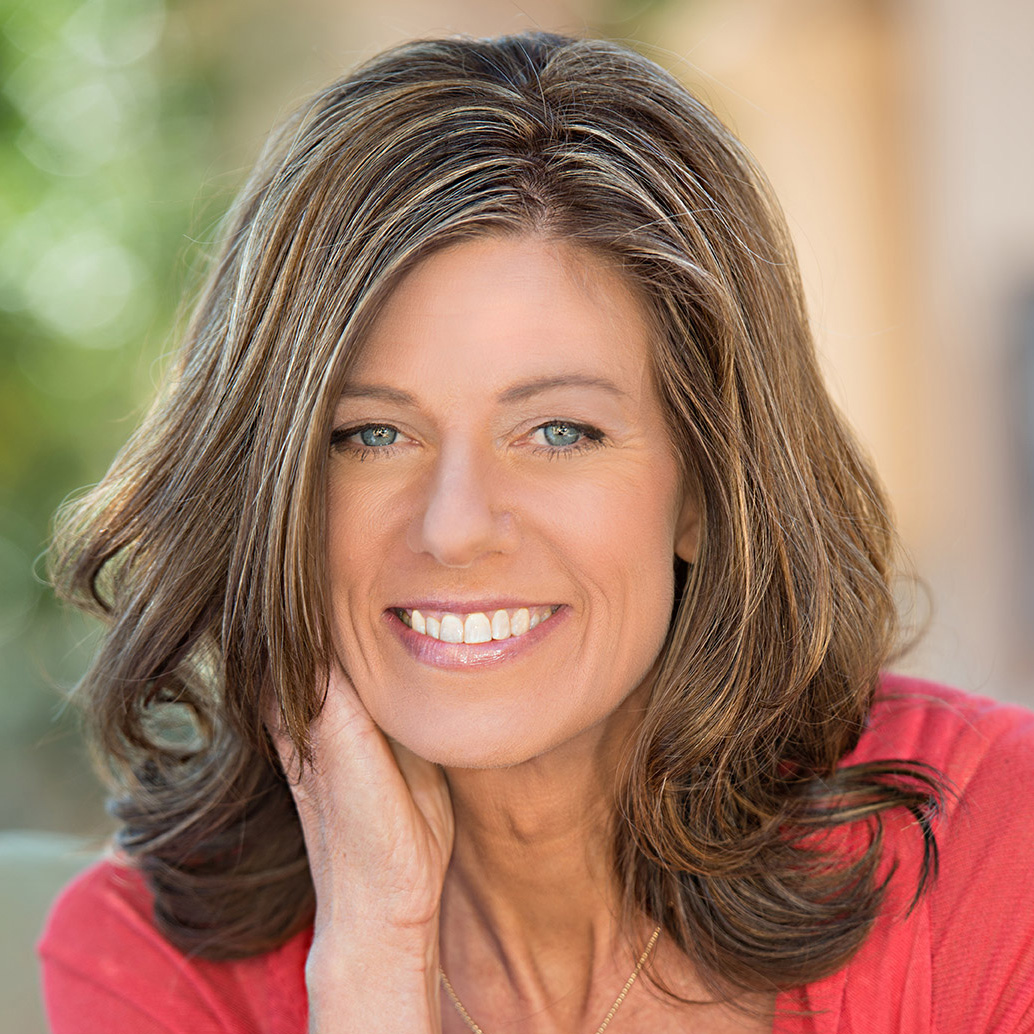 Holly Woods PhD is a SuperPowered™ Mentor, Master Coach and Healer to Visionary Entrepreneurs and Innovators who are inspired to do more meaningful work and have more impact. Using a proven and rigorous 3-step strategy to rediscover purpose, release resistance and reinvent their way of being, she helps them clarify and focus on what matters, get out of their own way, and activates their powerful life and work in the world.
Ready to live your most Epic Life?