Are you ready for you and your work in the world to have more impact …
…but are unclear about next steps to fully live into your dream or execute your vision… 
…and need confidence and certainty about how to sustain your income if you do step fully into your purposeful work?
 

And you're really ready for…
CLARITY & CONFIDENCE
…to take the next steps into your future that's aligned with the
truth of who you really are.
THERE'S JUST ONE PROBLEM.
You aren't certain of what direction to head, which means that taking your next steps are risky because you fear it may be in the wrong direction.
So you hang back from investing fully in that dream or vision stuck inside of you because you're afraid of wasting time and money. Or of feeling shame about another failure.
If YES, you might be thinking:
"I've wasted countless hours trying to figure out my next move, and can't get clear about what I am meant to do. I sorta feel like I've failed for not figuring this out."
"I've spent years doing "the work" on myself. I should know more about who I am by now. It feels useless to keep asking the same questions over and over."
"I'm frustrated that I'm stuck in the same career or my current job. Yet the salary is good and I'm afraid of giving up the pay and benefits. What if I fail?"
"I already have a business with a vision. I don't need a vision, I just need to figure out how to make it all work with so many plates spinning."
"I'm too old or it's too late. I missed my chance, and made poor choices. I'll never figure out what I'm meant to do, to live a purposeful life."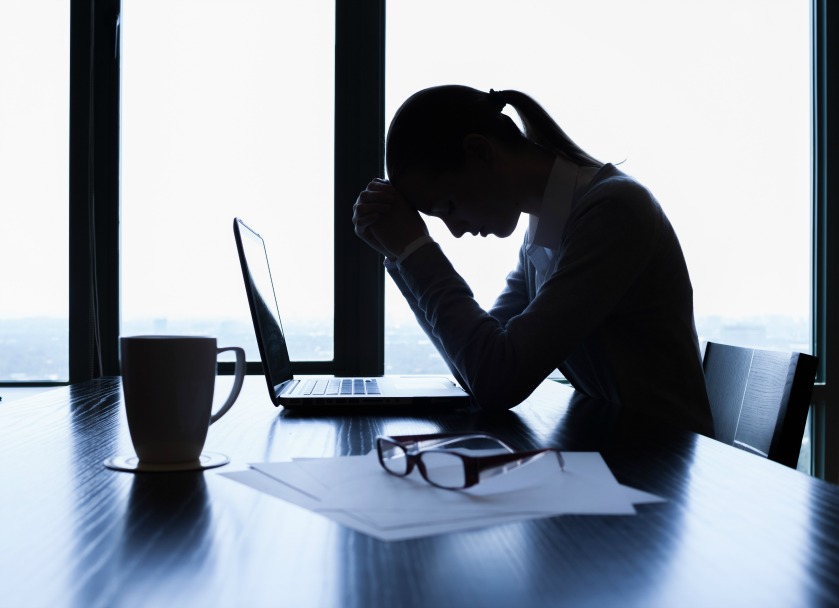 The disappointment of not having figured it out, and dedicate yourself to something meaningful by now, is real.
This is my story, in a nutshell.
I tried really hard to figure out who I was and what would bring meaning to my life, after a difficult childhood of feeling lost. 
I searched everywhere. And several times, I thought I'd found it.
… but it turned out to be another wrong turn, poor choice or missed opportunity. Each time I thought I'd gotten close, something happened that helped me realize I wasn't there yet. 
There was something missing. And I was mystified and frustrated. I was getting closer each year or career or relationship, but I hadn't found it after all that searching.
I wanted to have more impact. To bring more of my gifts to the world. To contribute more. To have more joy and calm and fulfillment.
And eventually, after several decades and 19 careers, as I worked with my clients and explored my own life, I realized that IN FACT there was something that I'd missed about how purpose shows up in your life.
Through the science and practice of my work, I found there's a "thread" that runs through our life. It shows up in childhood, and gets expressed throughout life, but we don't usually see it because we don't know what to look for.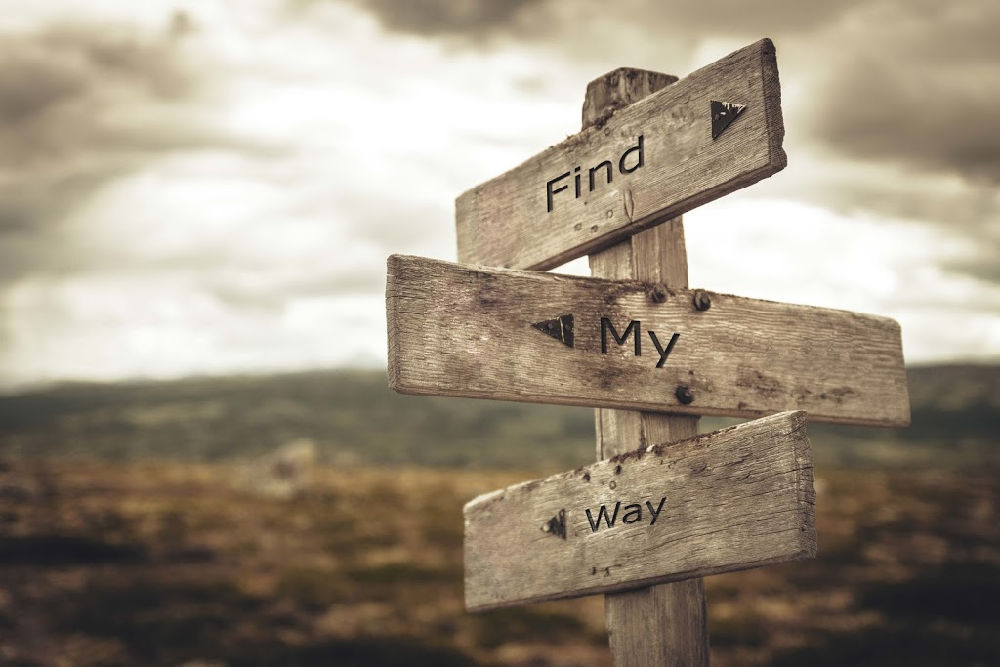 As soon as I figured this out, and began to see where the stories of my life had indicated this "thread," my life began to make more sense and my work became focused.
I started to have more impact and everything started to feel like magic – synchronicities started to happen all around me in every part of my life.
Not only did my work and life become more meaningful, and decisions became clearer – I became more impactful. My contributions were startlingly clear.
WHAT IF…
INSTEAD OF FEELING
LOST OR DISILLUSIONED…
  … you had a Guide and a proven method
…to help you unravel your Golden Thread of Purpose
…so you could begin to move confidently and with clarity into the world to
…enact your vision and make your greatest contribution?
Wouldn't that be amazing?
(or at least relieving? To finally figure out what you're here to do? Or at least do next?)
IMAGINE SO MUCH CLARITY & CONFIDENCE YOU'LL SAY:
"It's so obvious I should've seen this before (and I can see how I've been practicing all along the way)!"
"I have so much more clarity that I can already imagine what the next steps will be! And I know I'll find success if I follow this thread!"
"I'm starting to feel my Purpose in my bones. It feels so clearly "me" that I'm confident I can now apply this across the board in my life and many things will shift."
The 

 
Reveal Your Golden Thread
is the only Two Step journey where you're pretty much
guaranteed to see
how your ENTIRE LIFE has been On Purpose
and the Golden Thread of your own life will clarify your next step
so you can live with 
more Clarity, Confidence and make your 

greatest Contribution.
No more debilitating doubt
about who you are and what your gifts and talents are to the world. 
No more 'lost and confused' shame
over not having figured this out yet. 
No more wandering, waiting and fumbling
in the dark on your own.
We'll uncover the source of your inspiration, dreams and vision. Together.
After the REVEAL YOUR GOLDEN THREAD journey,  
 You'll begin to get CLARITY about:
   How your Golden Thread is a Map that led you to this exact spot.
   How to Apply Purpose in Life for greater work and life success.
   How to Eliminate the Stuckness of your false identity and ego. 
   How to Create Synchronicity so life will start feeling like magic.  
AND BEST OF ALL, gaining access to your Golden Thread will start to
guide you in these actions:
   Step into FLOW by aligning with your True Purpose.
   Design an ALIGNED career or business path and life.
   Align your VISION with your true Purpose.
And even more importantly, uncovering  your Purpose will allow you to:
   Create or realign your PRODUCTS,BUSINESS MODEL or CAREER from the Golden Thread path, effectively increasing your IMPACT, INFLUENCE and INCOME! 
Reveal

Your

Golden Thread
A simple, quick and painless Two Session journey that
Pulls the "Thread" of your real life stories
to get Clarity about your Golden Thread,
 

so you can have a clear vision for a fulfilling life with
Purpose, Possibility & Profit.
Get one-on-one access to
Master Coach, Consultant, & Golden Thread Alchemist
Holly Woods PhD 
Don't just take it from me, though. Here are some of what my clients say:
Working with you has been a fantastic  A+ experience. I've been surprised, relieved, and inspired after each of our sessions. I know our work has been essential to the next chapter for me.
I've been given a map, a way of observing and tying together the loose ends of all the things I do that allows me to have more focus, and be more introspective and clear on how my gifts are expressed.
Work with Holly benefited every sphere of my life. I have more impact now than ever before.
Being on purpose has had a huge impact on my life. I am creating projects for  my future, and not just doing what I need to do to get by.
I'm relating to life from a soulful and purposeful place- it's like having saturated color in a world that could often appear drab.
I was drawn into higher perspectives and evolution without even knowing it.
Who's Revealing Your Golden Thread ?
Hi. I'm Holly Woods, the alchemist behind the Reveal Your Golden Thread process. 
I'm the Author of

The Golden Thread: Where to Find Purpose in the Stages of Your LIfe

(publication April 2020), which is a reflection of my 35+ year career as a Coach and Consultant to visionary leaders and inspired entrepreneurs and innovators who have dreams big enough to change the world.
In my work with these people, I've tested out many methods and processes to help them get clarity about who they are so they can create products and services that represent this core essence. The methods I've tested and validated create powerful alignment with Purpose for these entrepreneurs and visionaries, and they and their careers and businesses are catapulted into their impressive and impactful futures.
The most startling aspect that results from my work with clients is the ease and flow that emerges for their work, and the resulting evolution of their own lives and businesses. As I was writing my book,

The Golden Thread

, I had to keep re-interviewing these clients over time because their world shifted so rapidly forward. They were having such positive impact in the world that my book drafts couldn't keep up with them!
That's when I knew I had to create a simple and effective process to help more people access their Golden Thread, to serve more people to get clarity and gain confidence to step into their aligned futures. This offer, Reveal Your Golden Thread, is a product of several decades of research and practice in the field of human potential, purpose alignment, and conscious evolution.
If you decide to participate in this

Reveal Your Golden Thread,

it's possible you may decide you need additional support, as many of us also have resistance to stepping into our future. In that case, the fee for this

Reveal Your Golden Thread

will be applied to a coaching package, and a discount will be offered for other products in which you may enroll.
As a consultant, I also support entrepreneurs, professionals and visionaries to create purpose-aligned products and services, business systems and company culture so they and their products and businesses can have even more impact, meaning and profit for the world and their own lives. 
Special Golden Thread VIP days or other packages may be arranged upon request.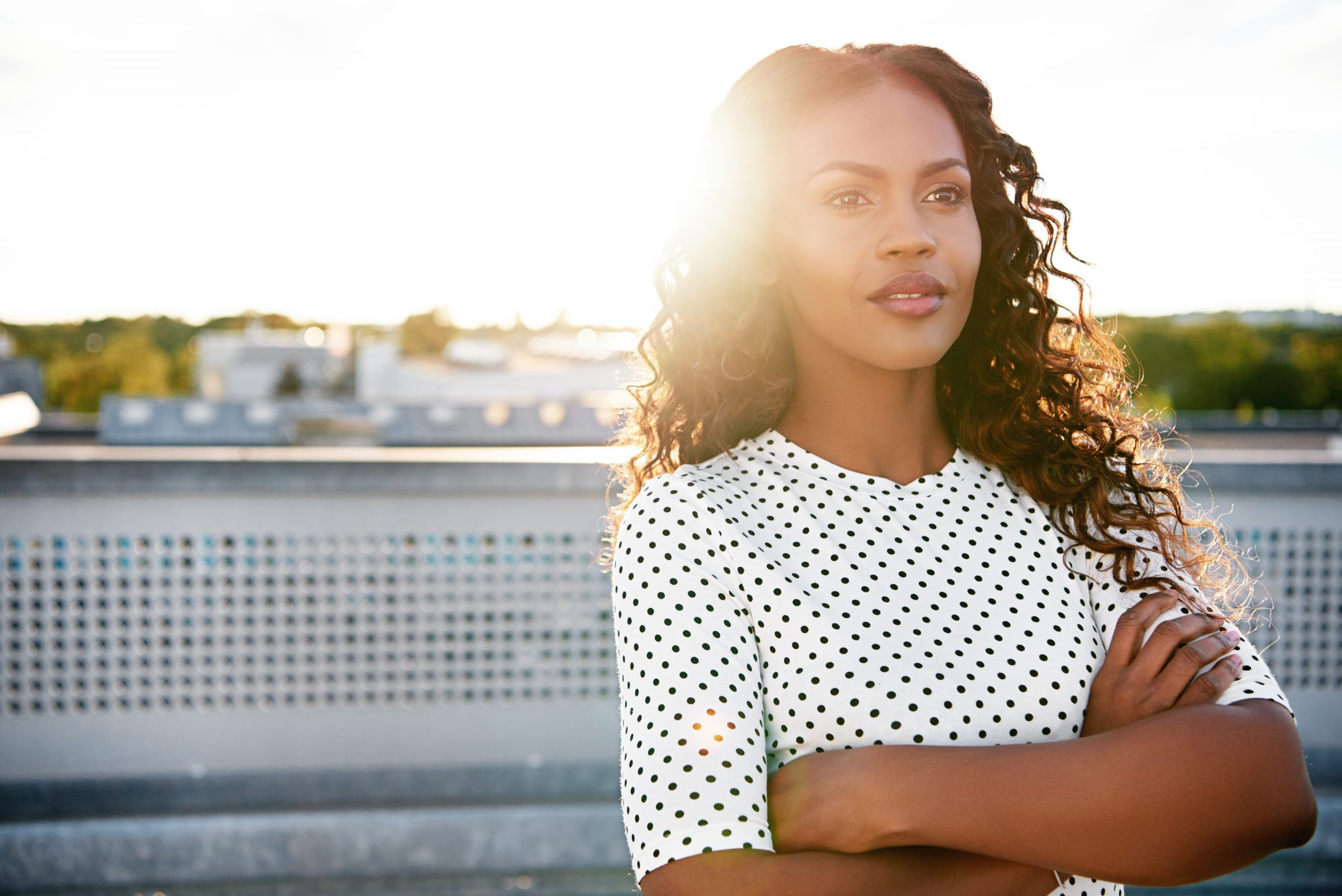 You're probably wondering what it takes to gain access to Your Golden Thread, the source of your Inspiration, Flow and Impact.
When you think about it, you could be wondering around for a while longer searching for that nuanced one-of-a-kind Purpose that will seed your next expression in the world.
Or, you could choose to take advantage of this opportunity to uncover who you really are. To reveal the Thread that has been running through your whole life, possibly unnoticed.
And while this Reveal Your Golden Thread process has been a part of my Coaching and Consulting work for more than a decade, I'm launching this new 2-step Journey to support YOU in gaining access in a simple and painless way,
Because of the early success of this Beta Launch, it has been extended to include more participants. If you've been wanting to work with me, and have been nervous about the full commitment, I encourage you to take this first step to Reveal Your 
Golden
 Thread in two straightforward sessions. 
ONE PAYMENT
Two 90-minute sessions + between session emails

Worksheets to uncover your story and reveal your Golden Thread

Draft Golden Thread statement

Energy practices to promote presence & witnessing capacity

Custom exercises to promote developmental stage growth

Recordings of both sessions

Your New Life Story to share with the world

Sessions may be scheduled within 3 months of purchase
TWO PAYMENTS
Two 90-minute sessions + between session emails

Worksheets to uncover your story and reveal your Golden Thread

Draft Golden Thread statement

Energy practices to promote presence & witnessing capacity

Custom exercises to promote developmental stage growth

Recordings of both sessions

Your New Life Story to share with the world

Sessions may be scheduled within 3 months of purchase
WHAT HAPPENS AFTER YOU ENROLL?
You'll receive an email with instructions and a scheduling link for your first session. Be on the lookout for an email from me!
QUESTIONS?
Email Holly@HollyWoodsCoaching.com.