Welcome friend.
Thanks for visiting my website. Unfortunately, during the lockdown some bored human chose to hack my site. Shut it down. And this is what's left. 
So rather than rebuild a website that honestly was becoming outdated, I'm choosing to move forward into my future. What's emerging for me. I'm excited, and I hope you might be interested to follow me there. 
For more info about me and my work, find me on

LInkedIn or

 

Facebook. Go get my book The Golden Thread. Email me. Or schedule a Discovery Consult with me

.



And download the Purpose to Impact Roadmap to stay in touch. I'll invite you to the new website when it's done.

U
and impact the world!
Are you inspired to change the world with your purpose-driven business or career?
But you doubt you can make enough difference, doing what matters to you,  
while keeping up with your other commitments?
You're ready to 
GAIN CLARITY & CONFIDENCE 
so you can create a career or business that makes a difference, 
create meaning 
and profit 
and
benefit people and the planet
from your greatest contribution.
You know you can have a more successful business, WHILE making a difference in the world.
And we both know that there's never been a more important time to make both meaning and money.
Yet… you find you need greater clarity, confidence, and a mindset of possibility that will take you all the way there…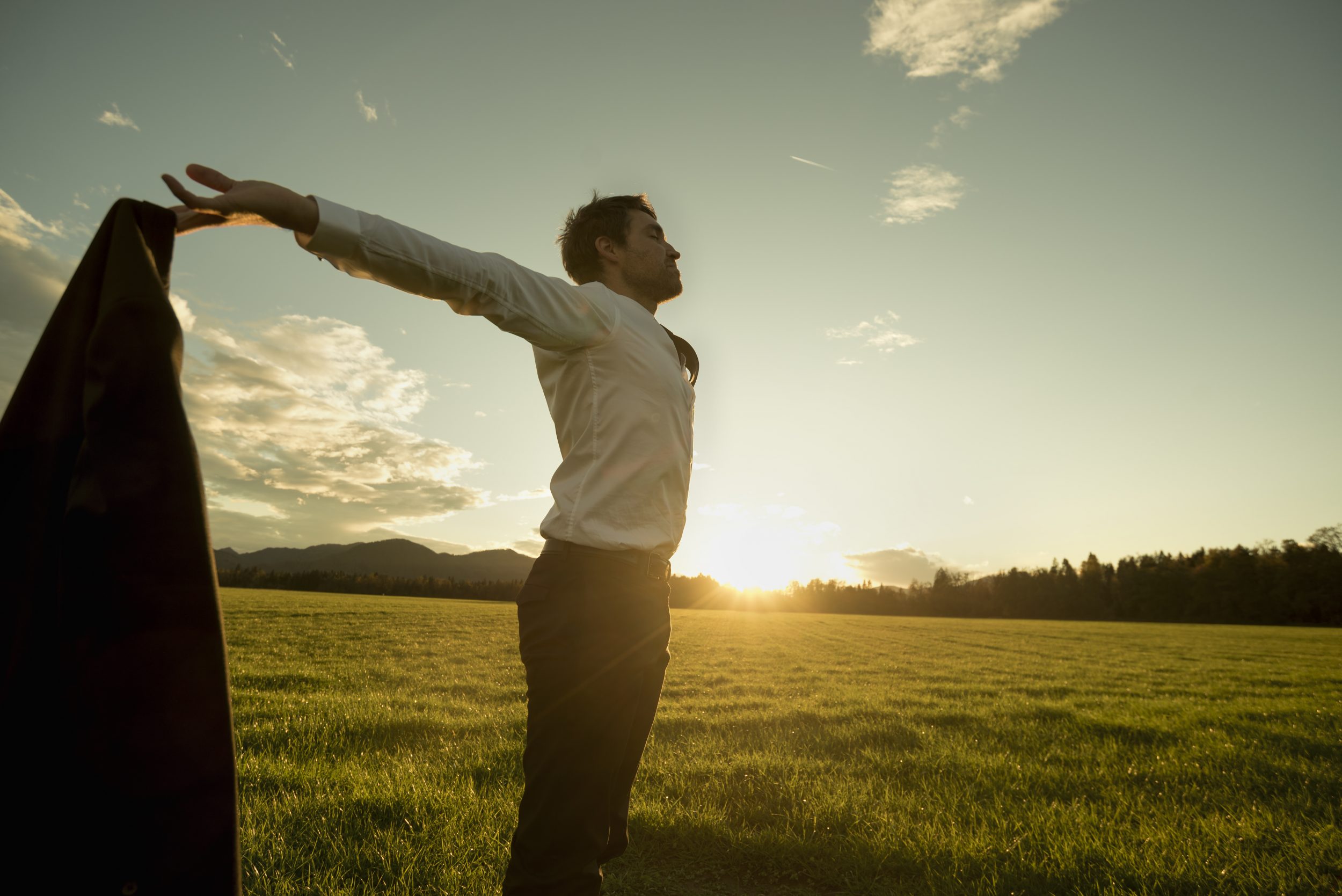 You already hold the power to create your powerful life and business… with more meaning, purpose and fulfillment, along with more success, impact and abundance.
And maybe you're thinking- really- I can have all that?
Yea, you actually can.
If you're willing to live from your most authentic self, get out of your own way, and step into the amplified version of your vision. 
It's Your Time.
If you wish you had a Roadmap
to have more meaning, joy and impact…
Wish Granted!
Download now your personal copy of the 
Purpose to Impact Roadmap™
Get Your Guide for a Life and Work with
More Meaning, Purpose and Impact and
Create a Profitable Income!
This Roadmap is a tested and proven model
created from 35 year veteran Coaching & Consulting Practice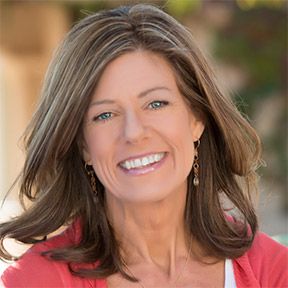 I am a coach, consultant and mentor and have been guiding people from all over the globe into purposeful lives for 35 years.
I'm also a serial intra- and entrepreneur, having built and scaled multiple businesses. I have a  long background in product development, design and testing, and as an executive and consultant I've created or reorganized infrastructure for dozens of businesses, streamlining product development and delivery to scale and maximize meaning and profits.
Having worked with hundreds of clients, I can help you see your blindspots that keep you from life, career or business success, the roadblocks that prevent you from reaching your goals and create a life and career aligned with what matters so you can have a thriving business, a life you love and make an impact on the planet.
Unleash your unique one-of-a-kind genius, 
align with your true Purpose 
and create a life and work you love
and impact the world!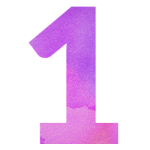 Get CLARITY to align w

ith your true Purpose, the Golden Thread that serves as your GPS for who you really are. Go from confused or disillusioned to directed and focused. Unleash your powerful new way of being in the world.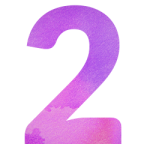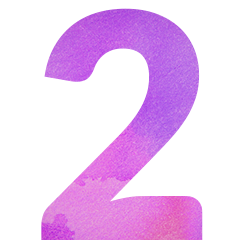 Gain CONFIDENCE as you release your resistance to living your purposeful life. Relinquish the doubt, limiting beliefs, immobilizing fear and all that does not serve you, and create a mindset that anything is possible.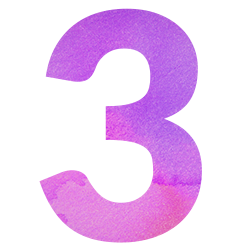 Gain COURAGE to make your greatest CONTRIBUTION as you imagine your inconceivable future, get out of your own way, and take low-risk pivots into focused innovation to be continually inspired by the synchronistic impact and abundance that emerges!
Are you a successful professional who hasn't found meaning or purpose at work and wants to transition into something that matters to you?
Are you a coach or change agent who can't focus your product or offer because you're not sure who you should be working with or what your product or service should be?
Are you an entrepreneur or a innovator who can't seem to create a viable business, because you can't see your own blindspots to know what's not working?
Have you had so many careers (and have so many talents) you can't make sense of it all to focus on a project or business that has meaning and impact?
What People Say about Working with Dr. Holly Woods:
"Holly has studied and embodied such a broad range of modalities that she is able to move around and engage more dynamically than any coach I have worked with! Her integral, holistic approach allows you to access and resolve any topic or issue from multi-dimensional levels. It seems there is no terrain she can't travel!"
"I've been given a map, a way of observing and tying together the loose ends of all the things I do that allows me to have more focus, and be more introspective and clear on how my gifts are expressed."
"If you are ready to wake up and start living your true purpose, I highly recommend Holly. If you prefer to live in delusion, choking on your mind, then I would run for the hills."
"I have a much better understanding of myself, my capabilities and my business as a result of our work together. My outlook on life and in my business is dramatically improved."
"I see myself truly accomplishing things I would have previously just seen as dreams. I am on track and am making things happen. Being on purpose has had a huge impact on my life. I am creating projects for  my future, and not just doing what I need to do to get by."
"Work with Holly benefited every sphere of my life. I have more impact now than ever before. Holly masterfully creates a trusting container for deep work."
"I'm relating to life from a soulful and purposeful place- it's like having saturated color in a world that could often appear drab."
"It was deeply spiritual and earth-moving transformational work in areas I didn't expect. I felt so relieved to relinquish the beliefs and roles that limited me. Holly gave me confidence, accountability, courage, and faith in the possibility that my life could be different. I'm excited to be moving forward in my new business."
"I am braver, more able to challenge myself and believe I have the capacity to move beyond my small self. I was drawn into higher perspectives and evolution without even knowing it."
"I'm working to develop my new career where before I had fear. I'm relaxed and confident, and let go of blocks related to my need for approval. I realized I need to have more fun and nourish myself in order to tap into flow and integrate my different talents and life silos together."
"Holly captures the bright light we all carry deep within. Not only has her work allowed me to know my purpose, but also opened the floodgates to the real choice of infinite possibilities. Her work holds space and caresses the fragile moments with a tenderness this planet yearns for. It is a warm hug followed by a kick in the rear to get moving and go with what you know, be who you really are and live like there is no end. I believe her work is for the future."