Recently I've been sharing my life story, drawn as a series of "ups and downs"  on a timeline, to demonstrate to my clients and audiences how to bounce back from tragedy, wrong turns or perceived failures.
If I can do it as many times as I have, I promise you, so can you.
Here's what my life story "arc" looks like. And yes, it feels pretty vulnerable to share, but I'm trying to make a point:
"Failures" are always a gift in disguise.
Failures are the flip side of being "on purpose". The stuff that seemingly gets in the way of being focused, aligned and on-track to be impactful.
So it's not really about bouncing back as much as it is recognizing three things that can help you face your life's mishaps from a new frame. The 3 questions are:
How did you get there in the first place?

What was the "gift" of the experience?

What did you learn about yourself, that you didn't know before?
When we admit it, many of our life's tragedies, wrong turns or mishaps are a result of something we ignore that worsens over time and just spirals downward. Then we get stuck in thinking we're failures or can't get it right…
In fact, the common mantra of successful business start-ups these days is:
Fail first. Fail fast. Fail hard.
Or… figure out what you don't know and learn from that.
Story of my life (see above).
But the cool thing is, in each of those failures there's a shiny gem to be discovered. Most people who fail pick themselves up and try again but don't take the time to excavate the failure deeply enough to find that diamond in the rough.
Finding it, and naming it, makes all the difference in how you perceive yourself, and what you'll gain from the mishap.
The "gift", or diamond in the rough, can only happen if you stop long enough to examine the trauma/tragedy/failure with an open mind (and heart) to see what's there.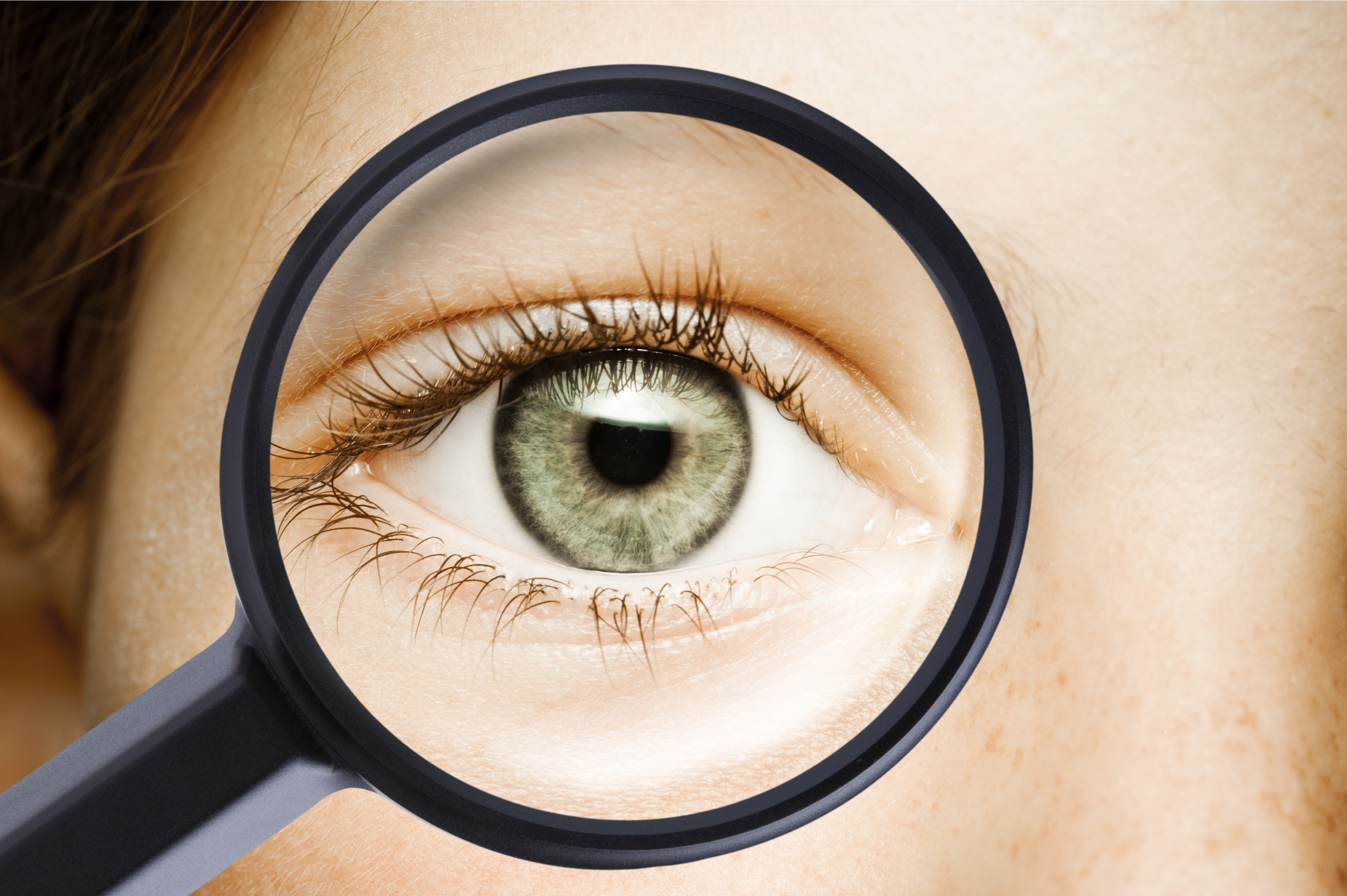 Don't repress the incident. Don't incriminate yourself. Just allow it to exist, like the childhood traumas that you wish hadn't happened but did.
Some questions you might ask yourself to find the diamond:
Who did you meet through this experience?

What did you uncover about your own talents you didn't know about?

What new skills or capacities did you learn while trying to solve the challenge?
And lastly, what did you learn about yourself that wasn't evident before? What new characteristic or talent or skill did you display or express that became your own shiny gift?
That failure may have just turned out to be the inspiration you were looking for!
You're in fact WAY more than you think you are.
So let go of that doubt, fear, self-judgment, and pivot from there, the new richer you.
Dare I say that you are undoubtedly ready for the next step in your life… the one that will take you closer to the meaning, abundance and impact that you're longing for?
And if you're ready to initiate your next step, here's an easy one to take.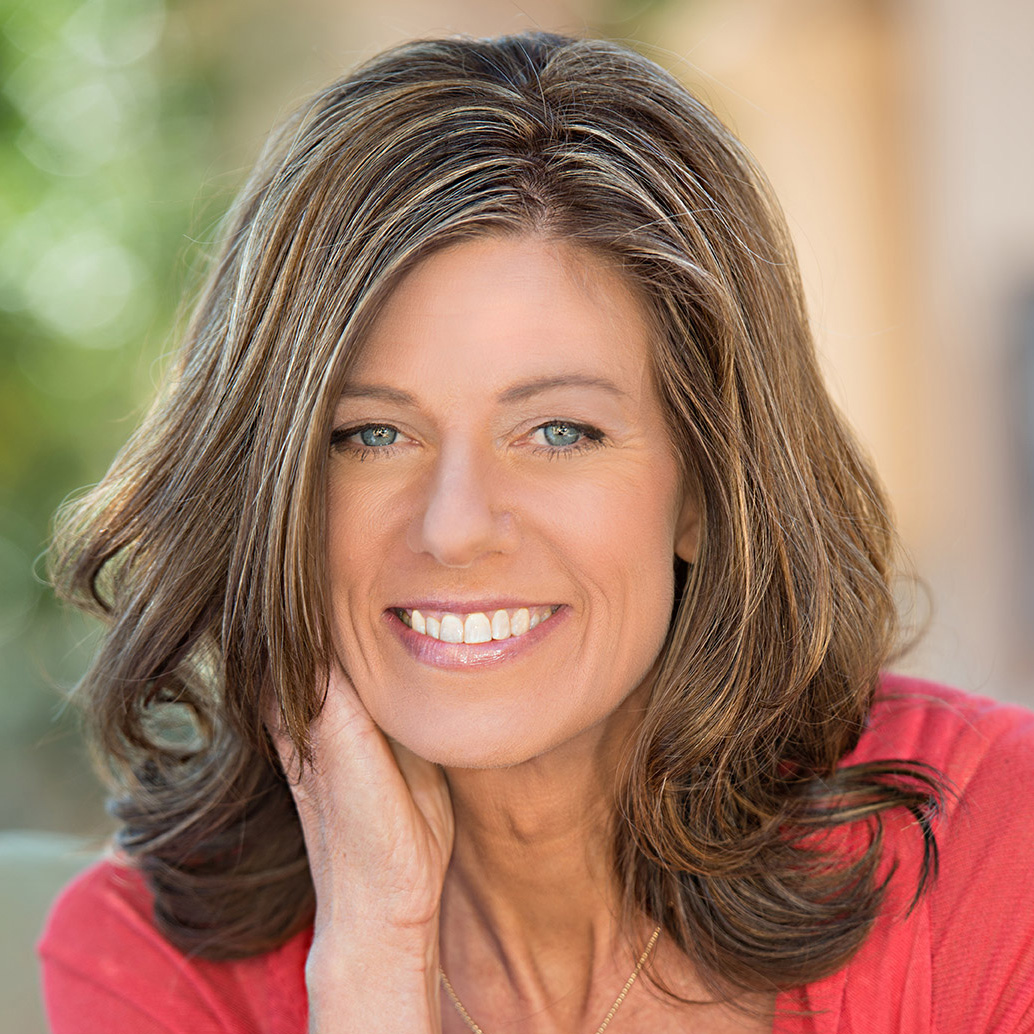 Holly Woods PhD is a SuperPowered™ Mentor, Master Coach and Healer to Visionary Entrepreneurs and Innovators who are inspired to do more meaningful work and have more impact. Using a proven and rigorous 3-step strategy to rediscover purpose, release resistance and reinvent their way of being, she helps them clarify and focus on what matters, get out of their own way, and activates their powerful life and work in the world.
Ready to live your most Epic Life?