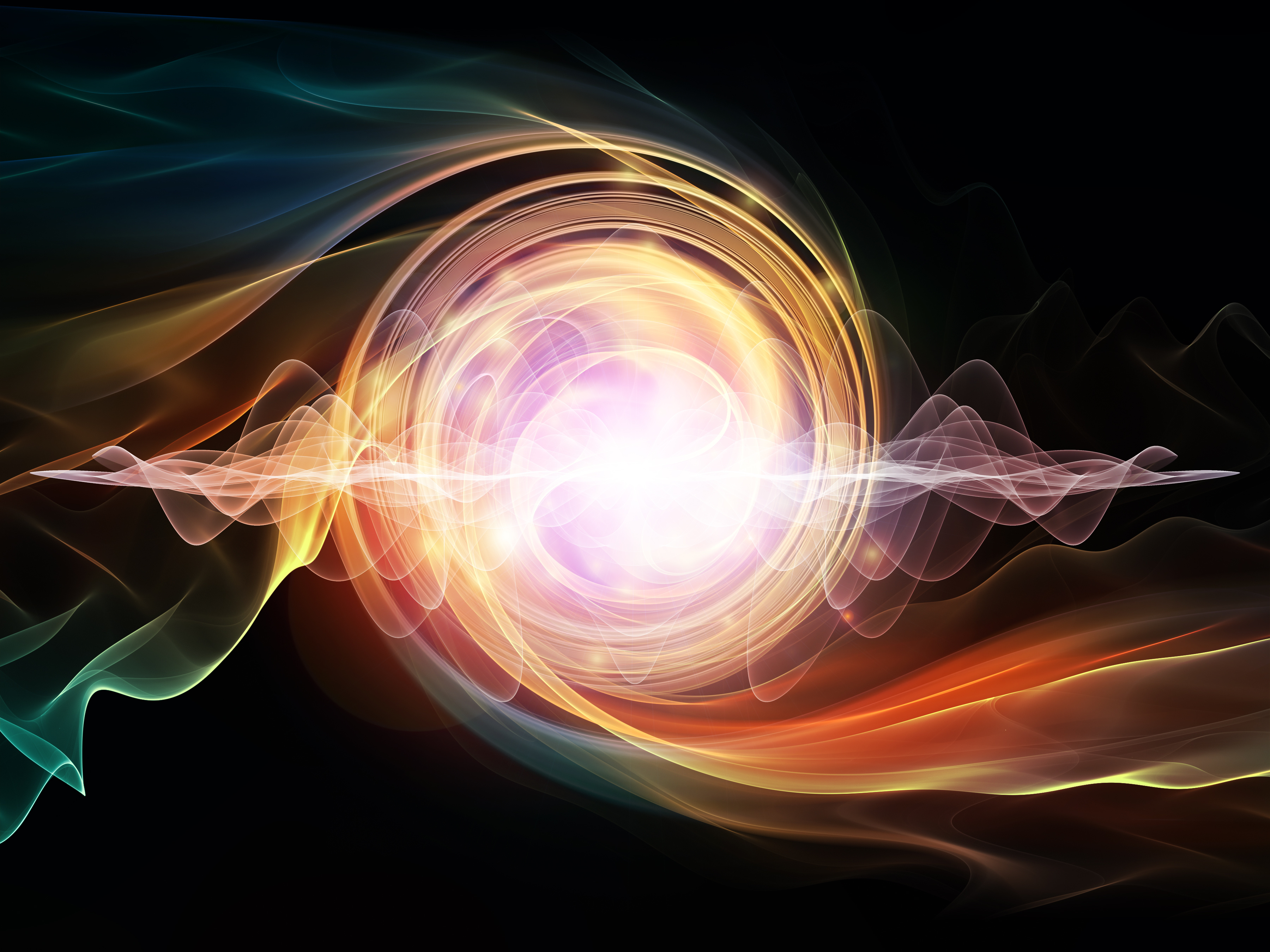 Every child
Has known God,
Not the God of names,
Not the God of don'ts,
Not the God who ever does
Anything weird,
But the God who only knows four words
And keeps repeating them, saying:
"Come dance with Me."
Come
Dance.
 ~ Hafiz
What would god tweet?
That may sound ludicrous..
… and that's the direction we're heading if the vision of Mikey Siegel, founder of Consciousness Hacking, a Meetup networking group in San Francisco, comes true.
Mikey's belief is that we are already so far down the rabbit hole of technology running the human species that if we don't assume some responsibility for technology being productively transformative, we're in for a hellish end. We've been playing the endgame of survival, without paying attention to thriving.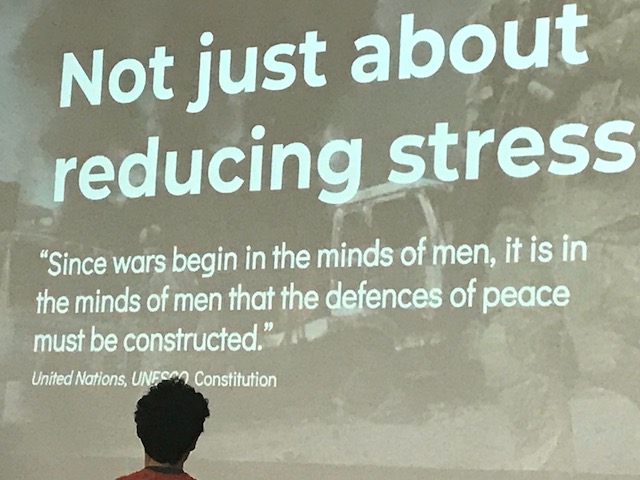 Can't say I disagree with the last part of that statement, but wonder if allowing technology to assume such a dominant role in our lives is a productive approach to the question of how to deal with the rapid acceleration and infiltration of technology into everything human.
One of the innovations Mikey discussed at the 1st anniversary of the Co-Hacking meetup in San Francisco this past week was the availability of "Artificial Wisdom", in this case an Artificial Intelligence therapist that organizations are testing out. For instance, the military is using these AI therapists to work with combat- battered veterans suffering from PTSD and other trauma-related conditions.
While that particular application sounds like an efficacious and cost-effective use of technology, Mikey suggested that the AI therapists could become our future spiritual teachers or gurus. It seems to me the extension of this artificial wisdom into society creates alarming possibilities.
How can technological devices go where we haven't yet gone as humans?
How can technology teach us to dance to our heart songs, or sing praises, as Hafiz suggests?
So few of us have reached the phase where we're accessing our own innate wisdom, via intuition or learned experiences…
…why would we want artificial intelligences to supplant our own wisdom?
…and what kind of wisdom could I expect from an AI therapist helping me to construct a flourishing life? Where are the sacred boundaries that I want to respect for myself and for us collectively?
Certainly there is utility for technology in assisting us to live more fulfilling and productive lives, even in the health and well being arena.
Regardless of those possibilities…
Isn't it time to access your own inner wisdom, your deeper knowing of your real self?
Join me in the Field of Possibility, where you can come to know your innate Purposeful Epic Life.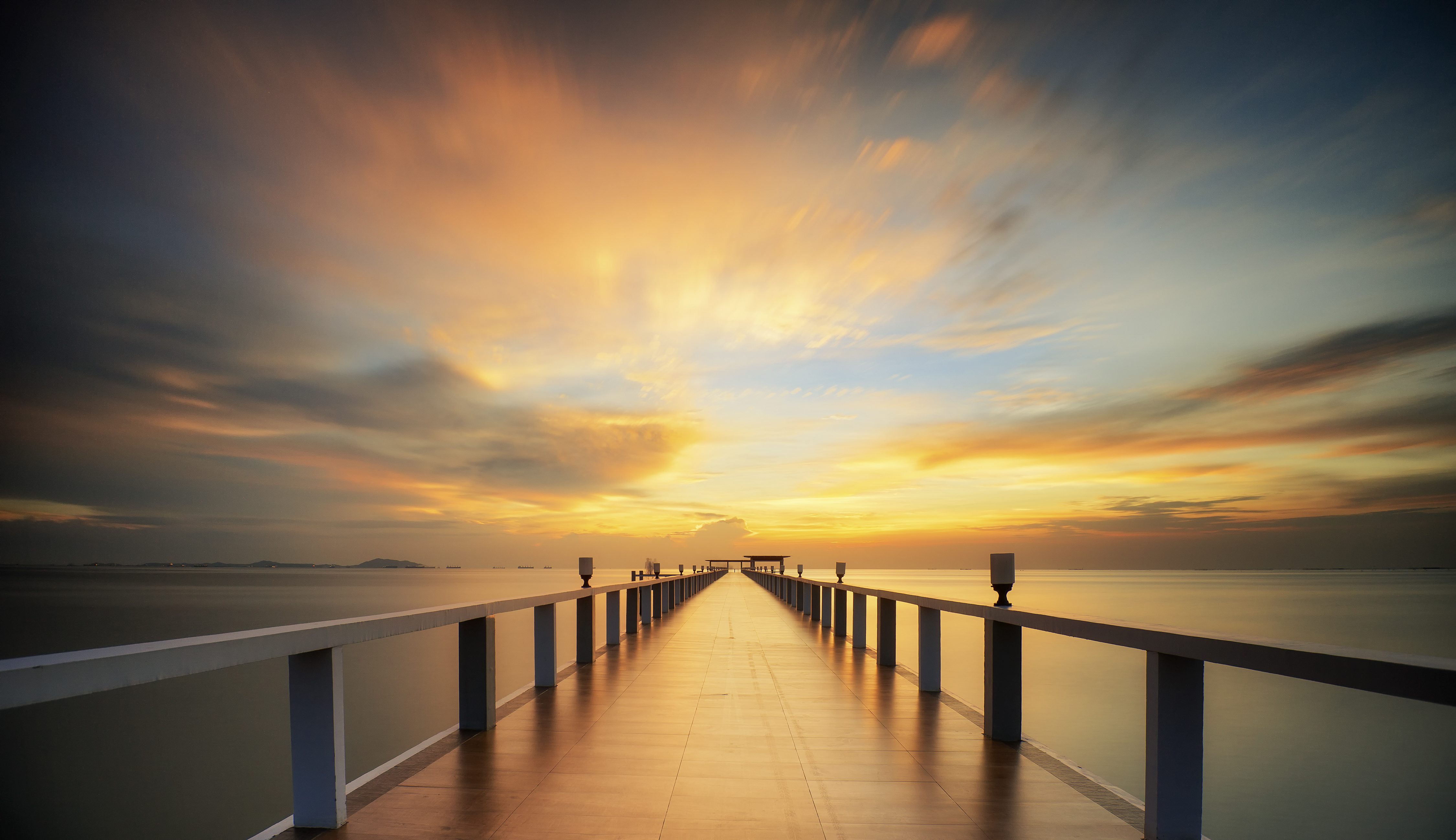 Holly Woods PhD is a SuperPowered™ Healer, Coach and Mentor. She initiates and activates Reluctant SuperHeroes, Visionaries, & Innovators who know they have more profound work and lives to be fulfilled.
Holly will help you realize your full potential by stepping into your SuperPowers and then getting out of your own way to take action that matters – in your life, work, relationships and in the world.
Ready to live your most Epic Life?