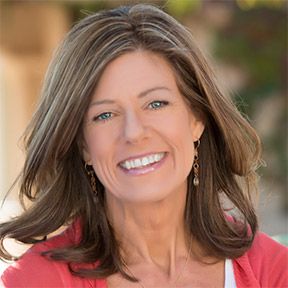 Hi.  I'm Holly.  
I enjoy working with visionary entrepreneurs, founders, and innovators who use their business as a vehicle to change the world. I help them get past their roadblocks to create meaningful products that sell and systems that work so that they can have more meaning and impact. 
I am a visionary who sees deeply into others' souls. I activate and catalyze what wants to come alive in people and guide them to manifest their dreams through practical strategies.   
I am one of the few veteran "purpose activators" on the planet, working with individuals, organizations and businesses to align their lives and work with soul purpose. I bring 35 years of consulting and coaching in human and organizational development and two decades of experience building and scaling business and products to help entrepreneurs, visionaries and innovators create impact. I help clients uncover their nuanced purpose, gain capacities and mindset to attain their unreasonable goals, and align decisions, products and systems around what matters most.
I earned a PhD in Human & Organizational Development, am certified as an Integral Master Coach®, Purpose Guide®, Professional Mediator and Facilitator, Master Energy Practitioner, and am a Stages of Consciousness developmental practitioner. 
I am also author of the #1 Bestseller, The Golden Thread: Where to Find Purpose in the Stages of Your Life. New Degree Press, 2020.