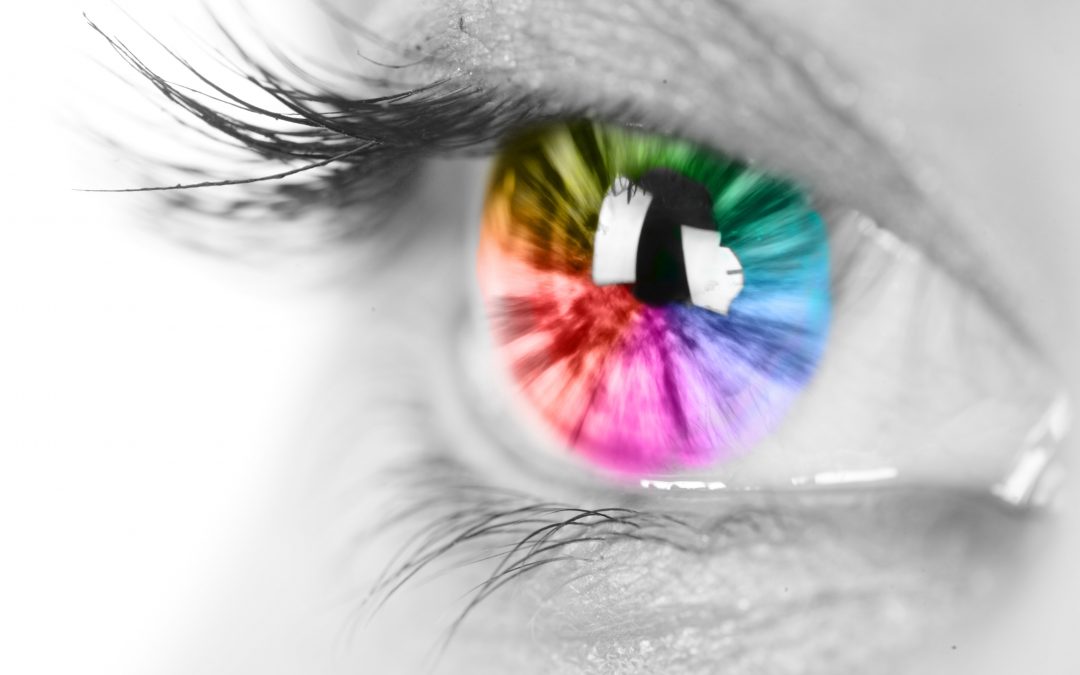 I've been digging into the work of Nassim Haramein and the Resonance Foundation recently to beef-up my own understanding of the contemporary thinking about Unified Physics and how to apply it in my work.
Because I work with clients who want to bring their nuanced Purpose and SuperPowers into the world to have bigger impact AND more abundance, I wanted to tap into the new theories of physics to see how they dovetail with the transformational sciences and ALSO the esoteric principles of spirituality and psychic phenomena.
I LOVE it when various disciplines all flow in the same direction.  
I want to offer you a very short list of the basic precepts of Unified Physics, to prevent your eyes glossing over, so hang with me.
The new Unified Physics principles help us relate to using psychic phenomena and space time to manifest our SuperPowers. We get to "see ourselves into existence".
read more