You Already Hold the Power to Create a Magnificent Life.
… What's Holding You Back ?
The Get SuperPowered™ Suite will Activate your Unique SuperPowers!
Holly Woods PhD calls on 35+ years of research, practice and business development to help you access your unique, one-of-a-kind special SuperPower impact. You will experience a powerful blend of coaching, mentoring, psychic intuition, energy healing and space clearing, spiritual activation, somatics, visualization, meditation, entrepreneurship and business tools to guide your most authentic and empowered potential. See more about Holly.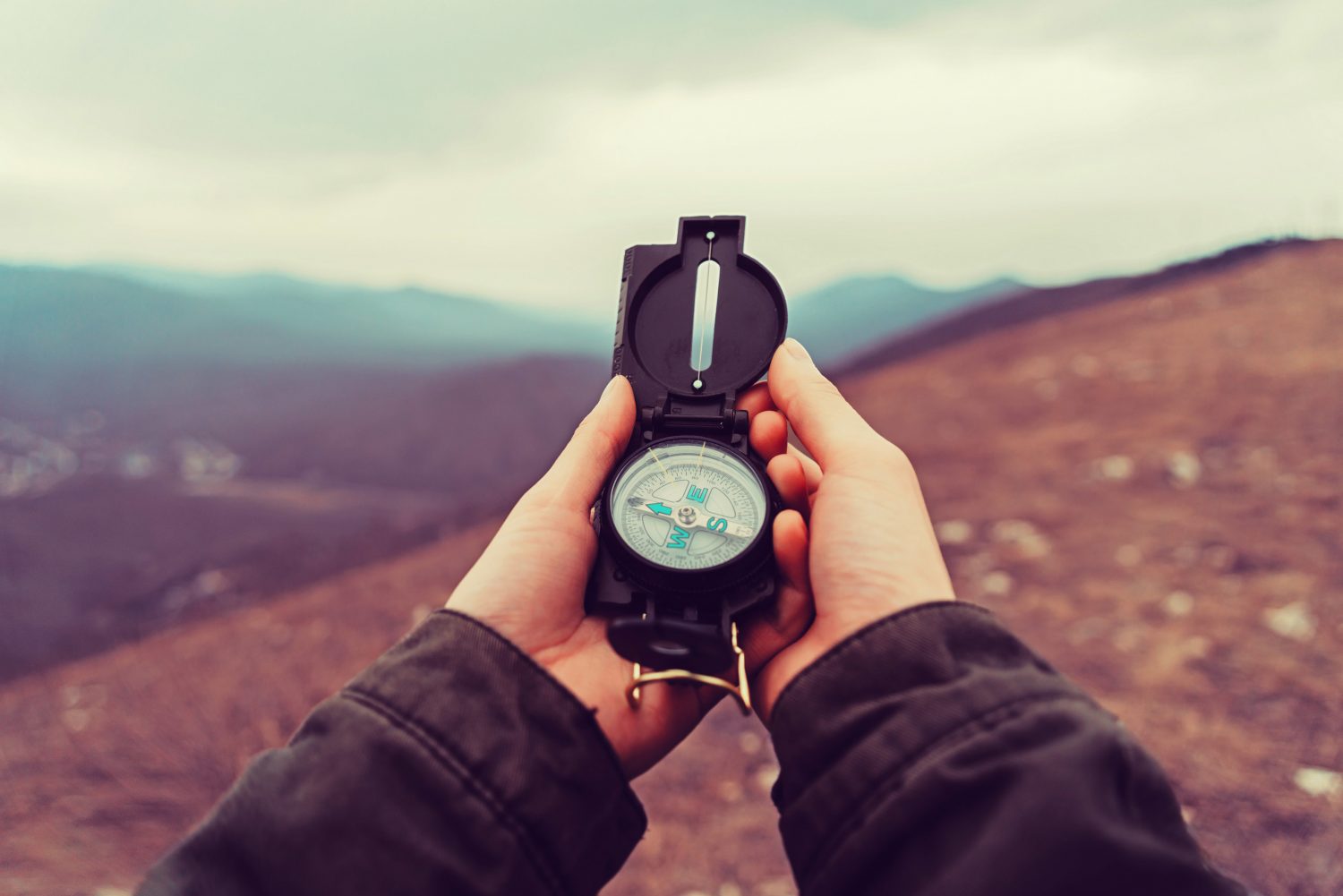 Stay in Touch
If you're ready to live a more Purposeful and fulfilling life or have more impact on the planet, sign-up to receive periodic news and updates.
Thanks for joining the communtiy of purpose-driven entrepreneurs, innovators and change agents.
As purposeful evolutionaries, we create and manifest all that we are meant to contribute. By moving to the next stage, we become creators of our reality, including our work in the world.
In this Tribe, you will gain clarity of purpose, direction and confidence in the world, and step into your purposeful work and life.