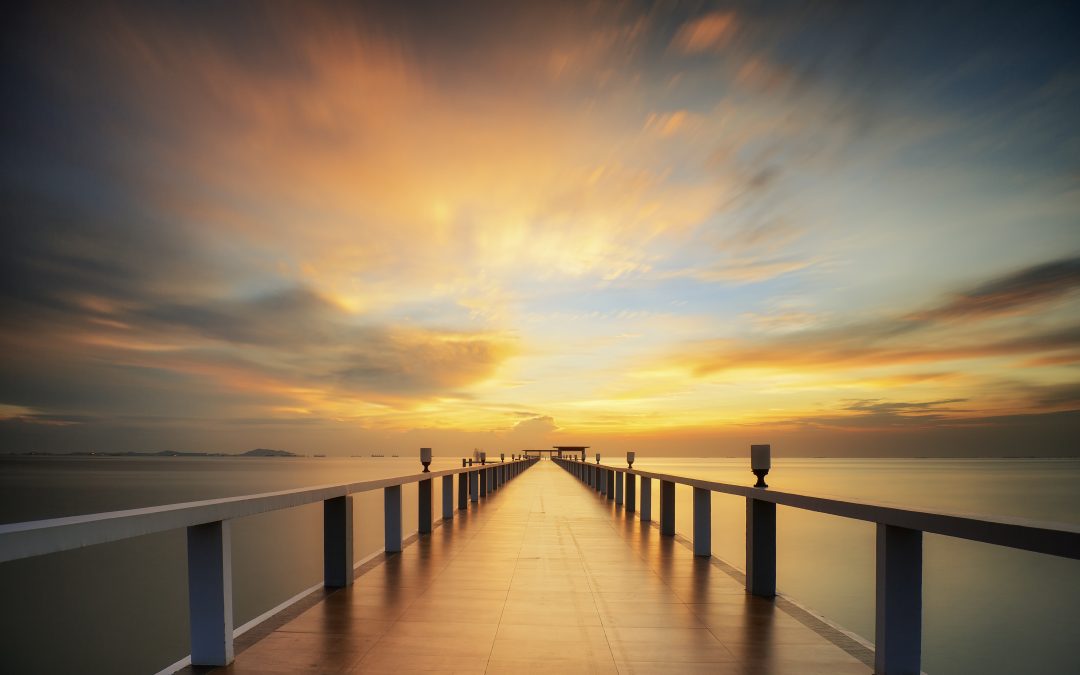 Your resilience in difficult situations is solely about the mindset you bring to it, and the direction you're headed. Here's Two Ways to Develop the Resilience You Need to Create a Thriving Life and Career. FIRST: Develop a Mindset of Allowance (and Practice It Ruthlessly). Resilience is in seeing the bounty that's present, rather than the outcome you desire. SECOND: Get Clarity about Your Purpose to Gain Direction and Guide Your Actions
It's a whole lot easier to get where you're going if you have a map or compass. Most of us set about in life imagining that it will all go fine if we just do what's expected of us.
read more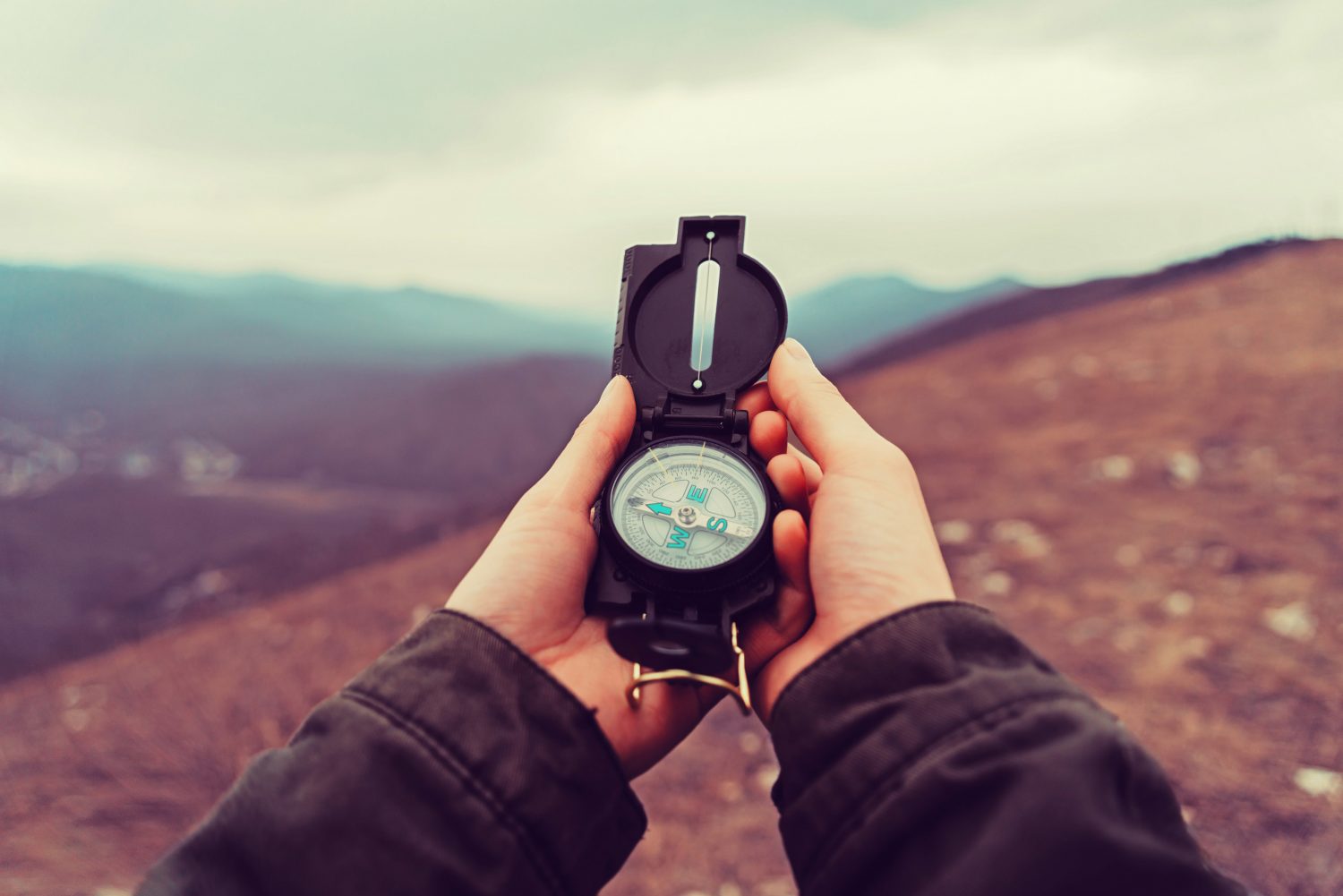 Stay in Touch
If you're ready to live a more Purposeful and fulfilling life or have more impact on the planet, sign-up to receive periodic news and updates.
Thanks for joining the communtiy of purpose-driven entrepreneurs, innovators and change agents.
As purposeful evolutionaries, we create and manifest all that we are meant to contribute. By moving to the next stage, we become creators of our reality, including our work in the world.
In this Tribe, you will gain clarity of purpose, direction and confidence in the world, and step into your purposeful work and life.